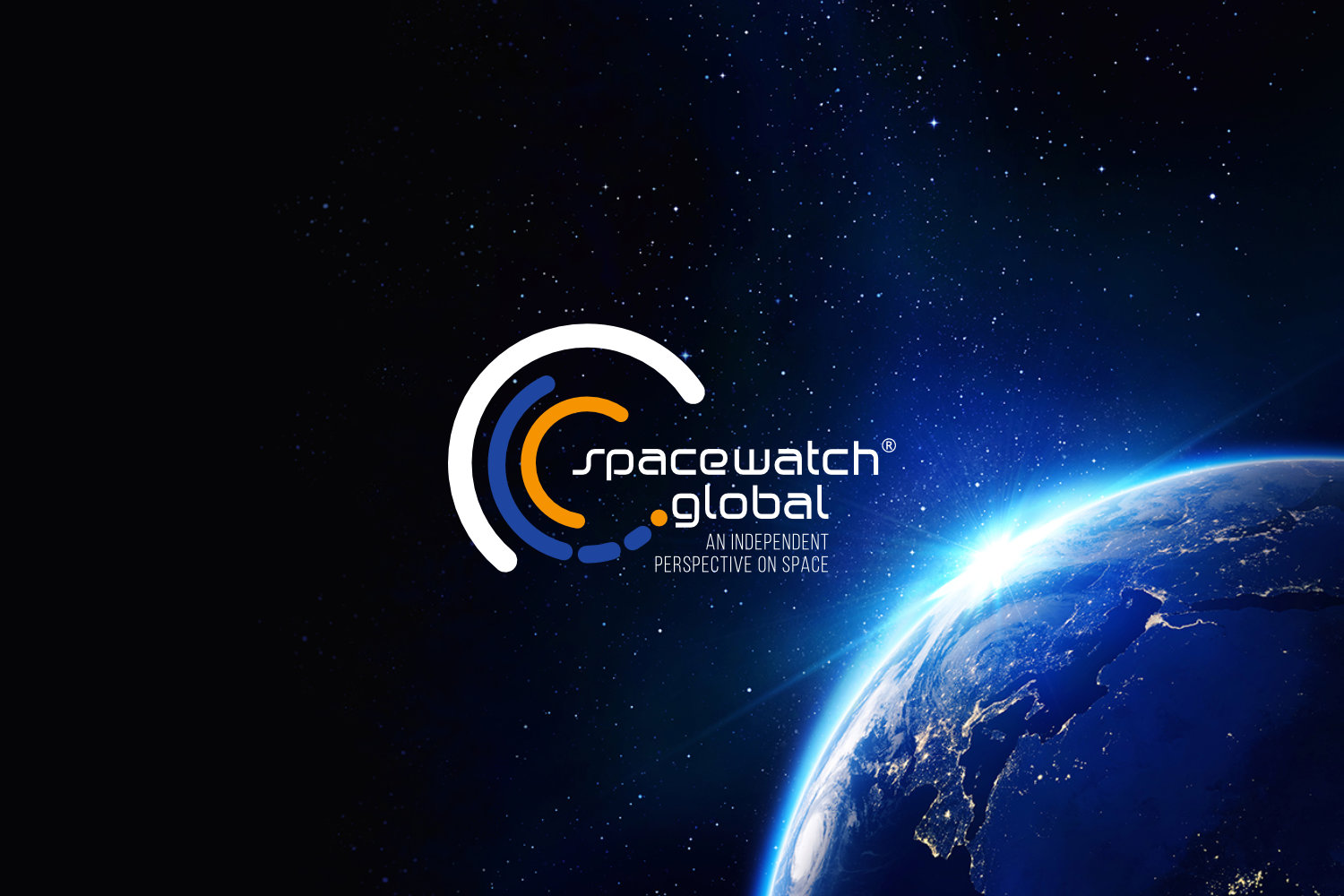 This Space Café Israel by Meidad Pariente will have Tal Inbar space analyst and consultant, expert in Osint & Business Intelligence, and National Coordinator of World Space Week, in conversation with Meidad FatherSpaceWatch.Global correspondent for Israel.
Israel: from emerging nation to space nation?
Tal Inbar, a walking encyclopedia of knowledge, is by far the most knowledgeable person about the space industry in Israel. During our Space Café, we'll discuss his personal point of view, and maybe even hear some never-before-published anecdotes.
Tal Inbar studied Political Science (BA) and Security Studies (MA), both at Tel Aviv University, Israel. He began working at the Fisher Institute for Strategic Air and Space Studies in 2003 and became the director of the institute's space and UAV research center in 2007 until the institute's closure in 2019. He was a co-founder of the Ilan International Space Conference Ramon in 2006 Mr. Inbar has been following Israel's missile and space programs for 30 years and has written numerous articles and editorials for national and international media. He is a frequent speaker at international conferences, workshops and seminars. Mr. Inbar contributed to the Space Competitiveness Index (Futron product) and several other classified reports delivered to government and industry clients. He is an invited speaker at various think tanks and research institutes, including RAND, the Washington Institute for Near East Policy, the Missile Defense Defense Alliance, the Secure World Foundation, to name a few. He is a consultant to Israeli defense and space companies, and developed the Space and Missiles courses for IAI, aimed at engineers. Inbar is a member of the History Committee of the International Academy of Astronautics; He is a board member of D-Mars, Israel's center for Mars simulations. He is also a national mentor for "Horizon", the Israel Space Agency's community of space educators.
Meidad Pariente is an entrepreneur and innovator, with more than 25 years of experience in technology management. She is CTO and co-founder of SPACECIALIST, and CIO and co-founder of SKY AND SPACE Company (nanosatellite communication network company). She was previously the CTO and co-founder of Effective Space Solutions (now Astroscale IL). Meidad advised space insurance companies and directed several multidisciplinary programs for ImageSat International, Elbit's space division, The Technion, and Rafael. She was AIT's technical lead and manager for "Duchifat-1", the first Israeli nanosatellite. In the past, she worked at MBT-Space as a satellite operator, systems engineer, chief systems engineer and chief architect for several communication and earth observation satellites. During her career at Israel Aerospace Industries, Meidad won seven "business improvement awards" and two "outstanding performance" awards. Meidad is also an experienced director and board member.
The audience will have the opportunity to ask questions in dialogue with Tal Inbar .
SpaceWatch.Global is a Europe-based magazine and digital portal for those interested in space and the far-reaching impact of the space sector.
East Israel Coffee Space will be held in English on July 12, 2022 at 4 pm CEST.
Reserve your spot today.
Teither reregister please click here