The city of Lake Geneva was in the national spotlight this week and was featured during a "Today with Hoda & Jenna" segment on NBC.
The segment featuring Lake Geneva was originally scheduled to air on Thursday, but was moved to Friday. Due to the Roe V. Wade Supreme Court decision, some may not have seen the Lake Geneva segment.
But it is available online at: https://www.today.com/video/get-to-know-the-latest-hot-destination-lake-geneva-wisconsin-142765637610?fbclid=IwAR3wN9gsHTI-S_fBjWwQLmsfjZkrOew_l5bZrcB9NxSzQ-VlW-SVjEiFKPY&fs =e&s=cl
Lake Geneva kicked off the show's 2022 summer travel series.
VISIT Lake Geneva officials have worked with "Today Show" producers over the past few months to encourage them to film a show at Lake Geneva.
The "Today Show" staff visited Lake Geneva on June 16 to film the segment. As part of their visit, staff interviewed Lake Geneva Cruise Line mail boat jumpers and various individuals throughout the community and visited local businesses and tourist attractions.
During the segment, VISIT Lake Geneva President and CEO Stephanie Klett talks about what draws visitors to Lake Geneva.
The segment also included a video of the drive to the lakefront, the downtown area, the Riviera plaza, the Mars Resort and the area beaches.
Watch Now: Lake Geneva Cruise Line Conducts Mailboat Trials for 2022 Touring Season
Watch Now: Mailboat Jumper in the Water
Watch it now: Ann Sayers makes a successful jump despite taking a bit of a fall
A mail boat jump candidate performs successfully during tryouts June 14.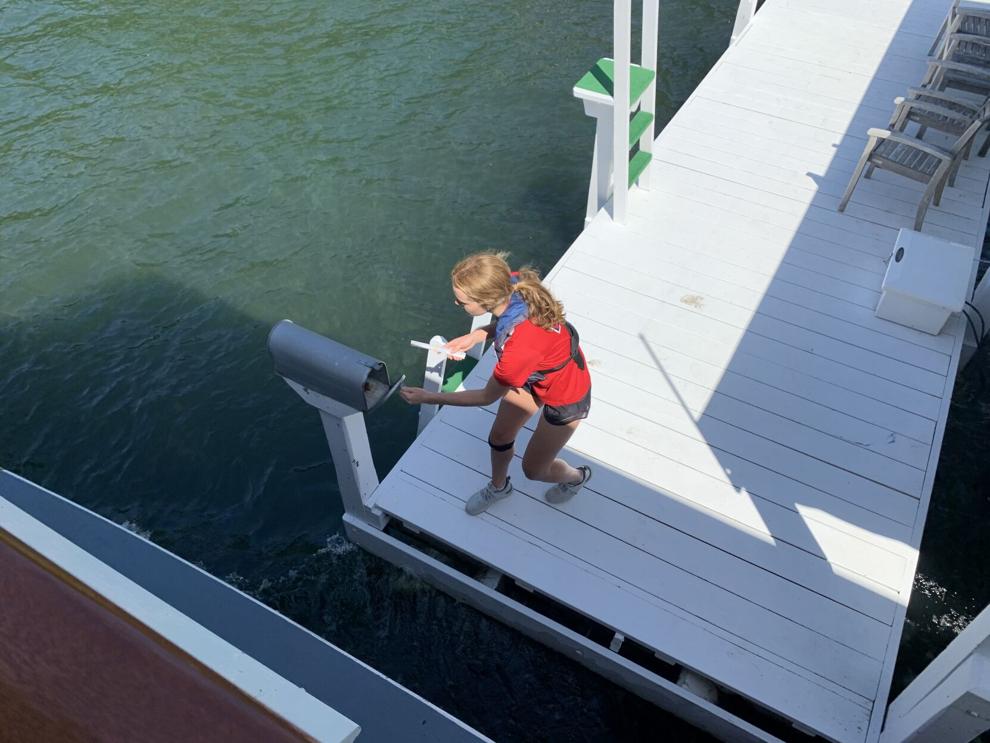 Mailboat jumper candidate returns to the US Mailboat Walworth after making a successful jump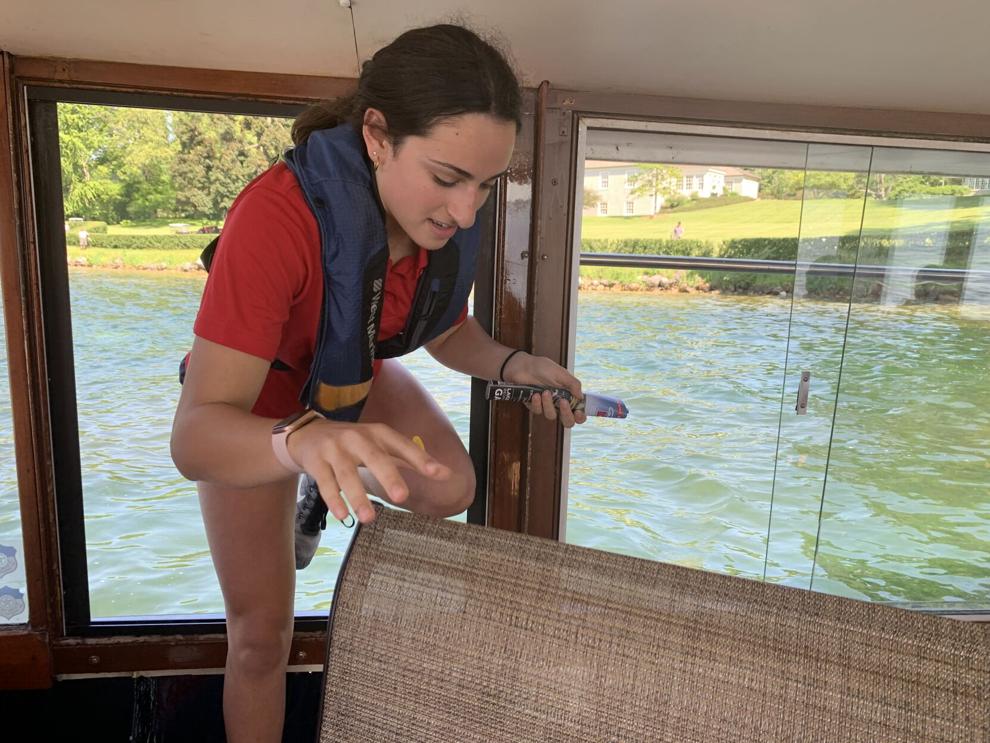 Mailboat jumper candidates return after doing a practice run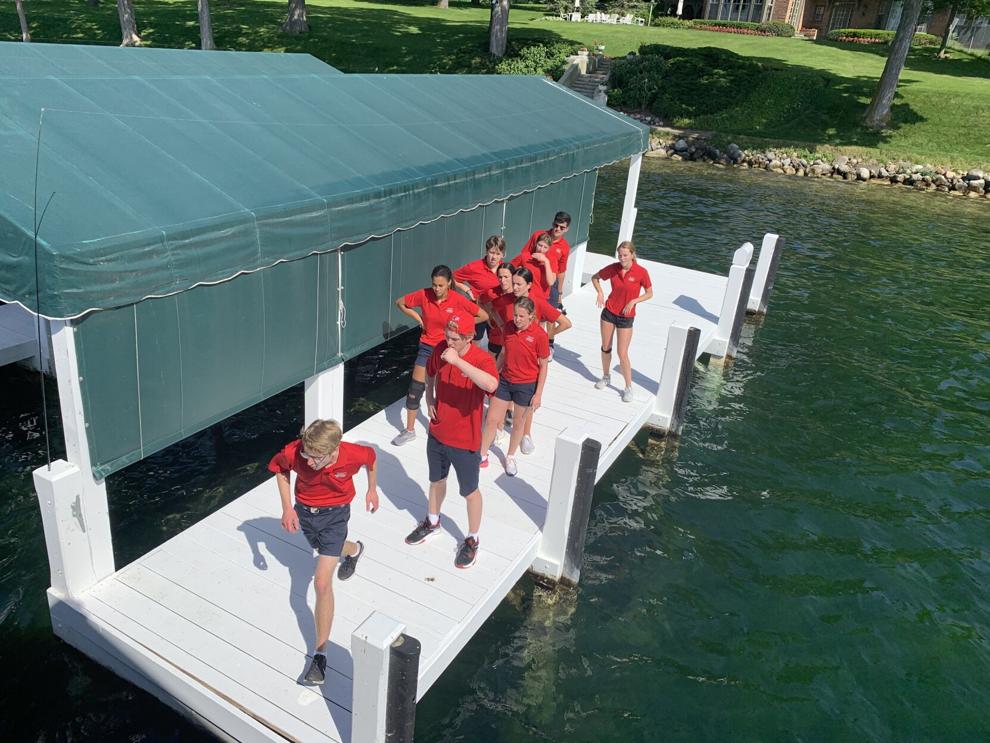 Erin Hensler, postal boat bridge candidate, narrates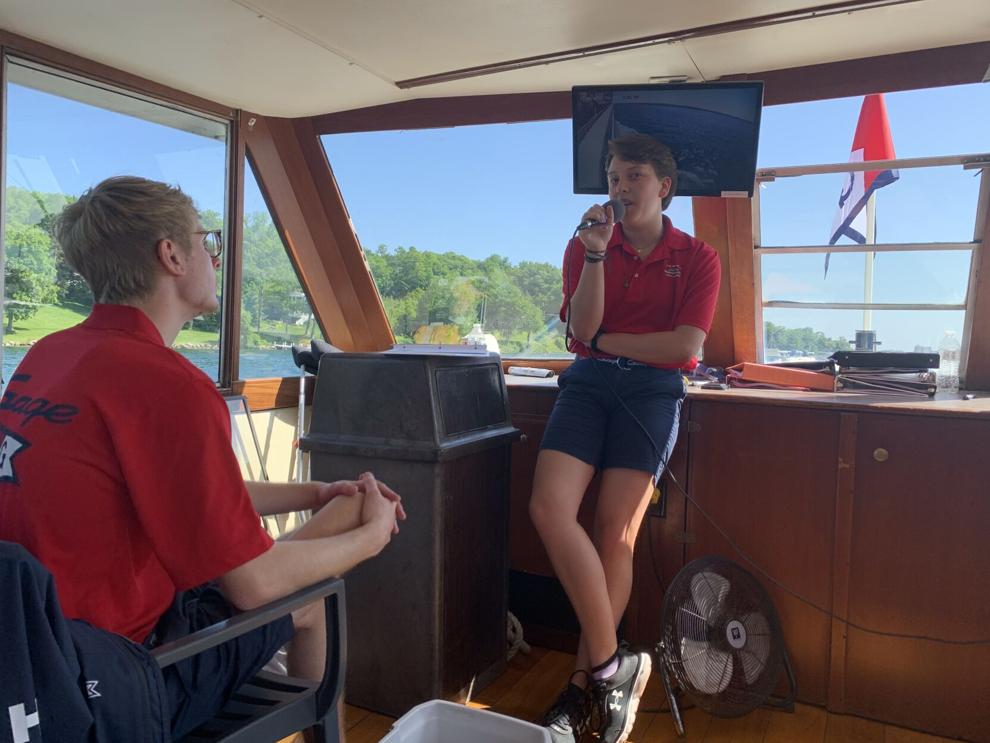 Wisconsin Department of Tourism Secretary Ann Sayers gets some tips before a jump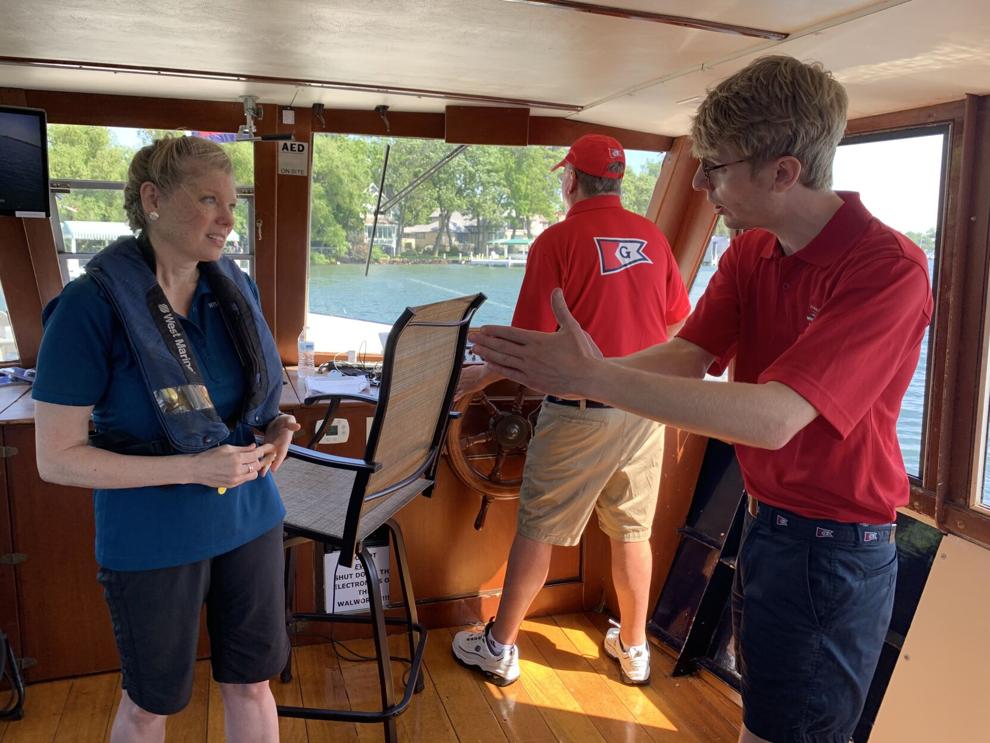 Whoops! the pier was lost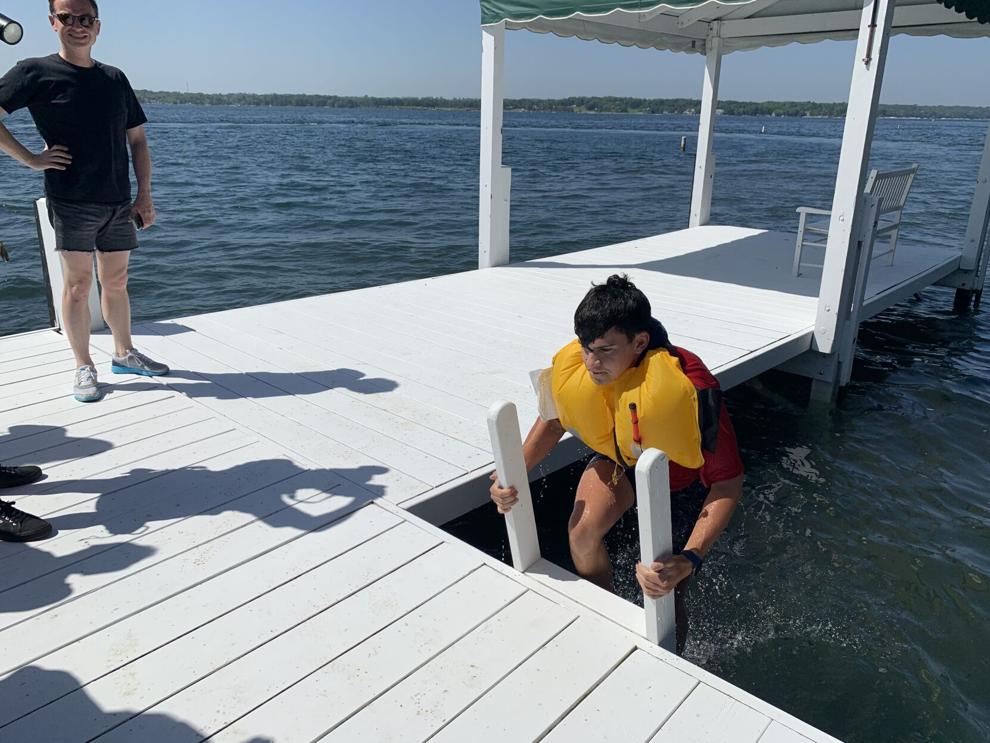 Watch Now: Successful Mail Boat Jump
Watch Now: Another Successful Mail Boat Jump
Watch now: Tips before a jump
Coastal Route: Fontana to George Williams College
IMG_5023.JPG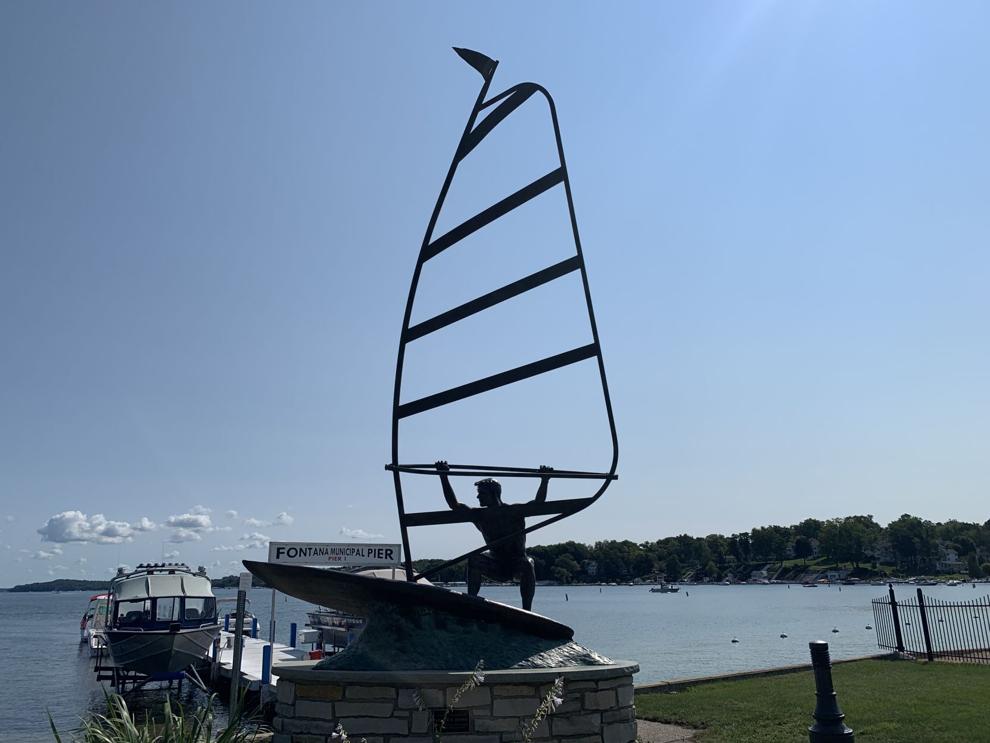 IMG_5032.JPG
IMG_5033.JPG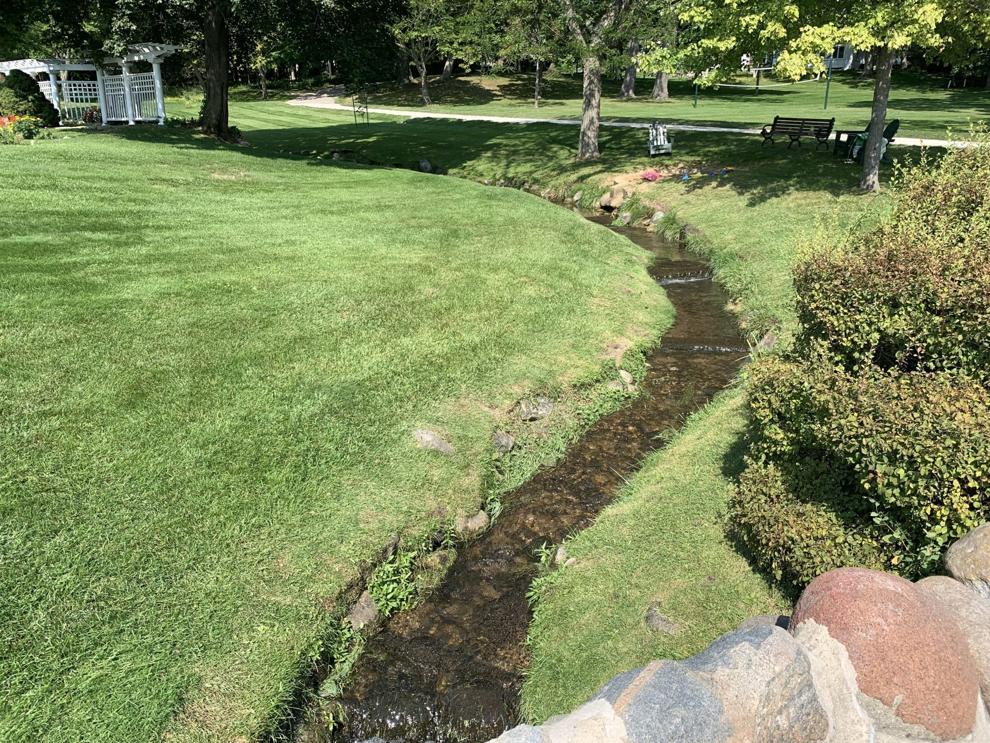 IMG_5034.JPG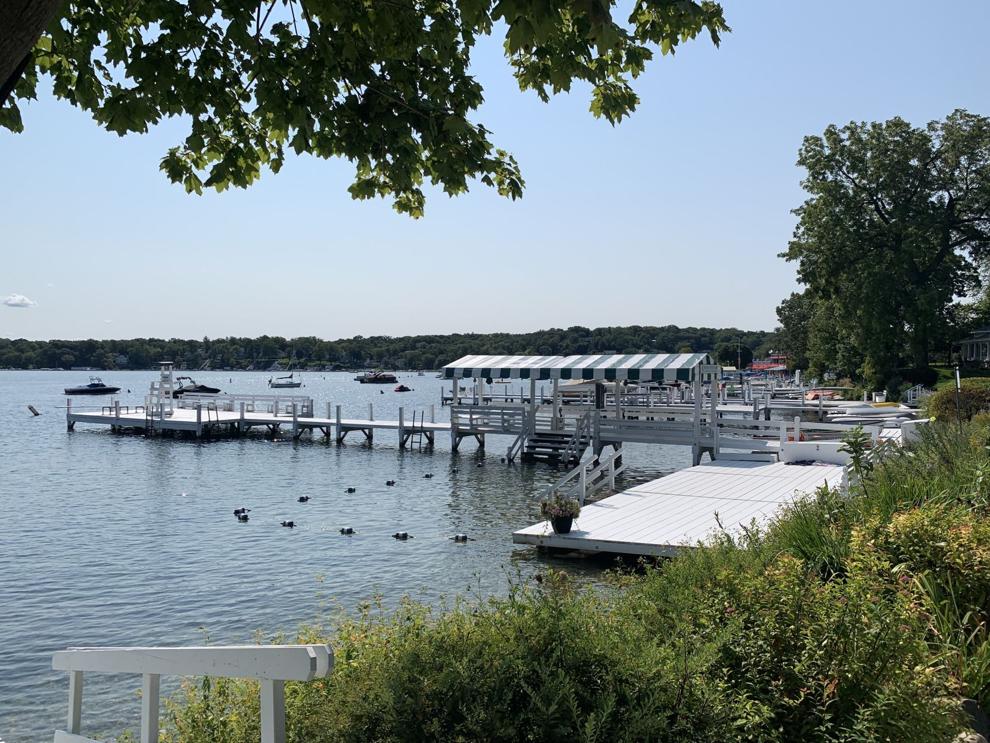 IMG_5035.JPG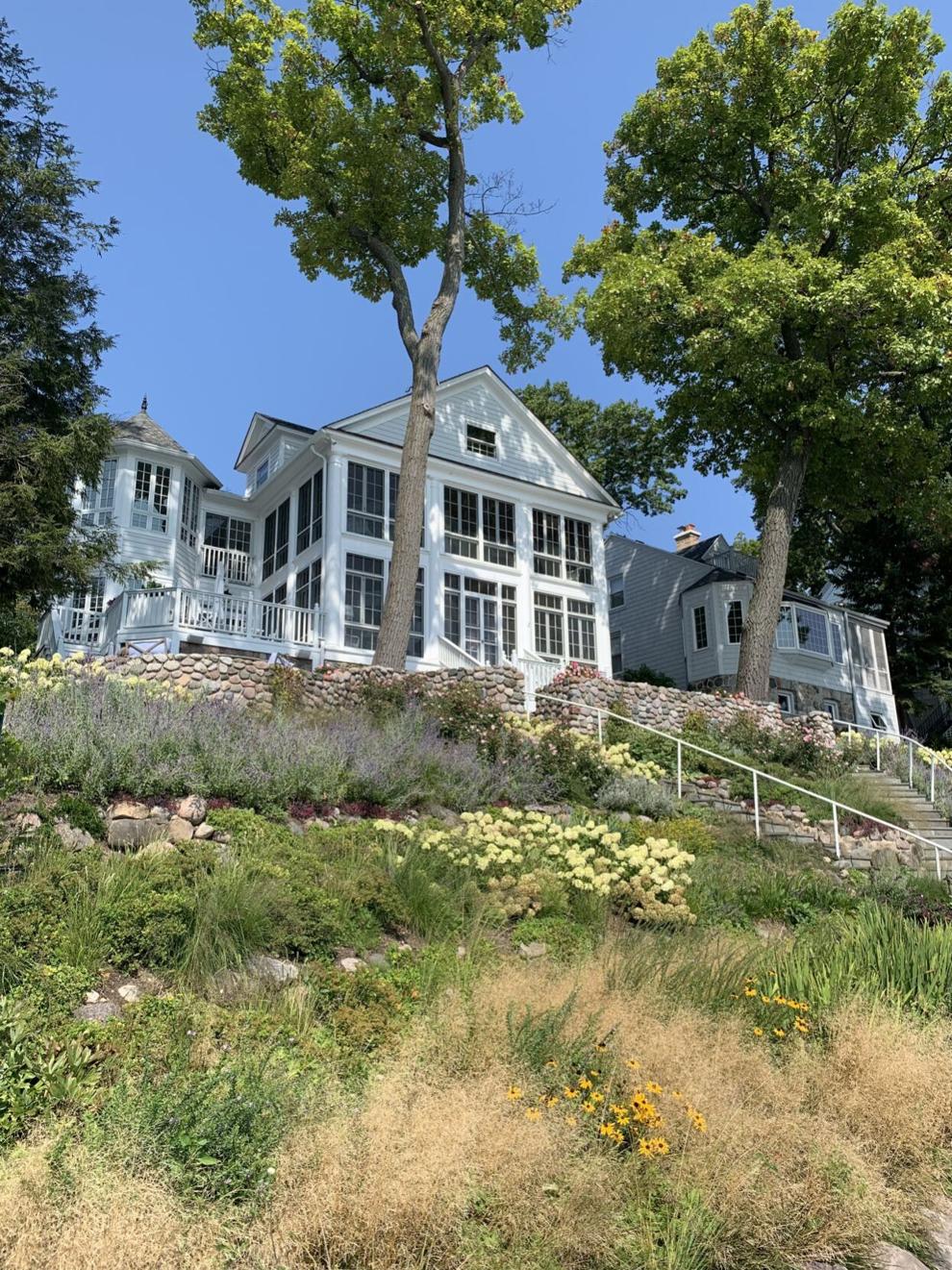 IMG_5036.JPG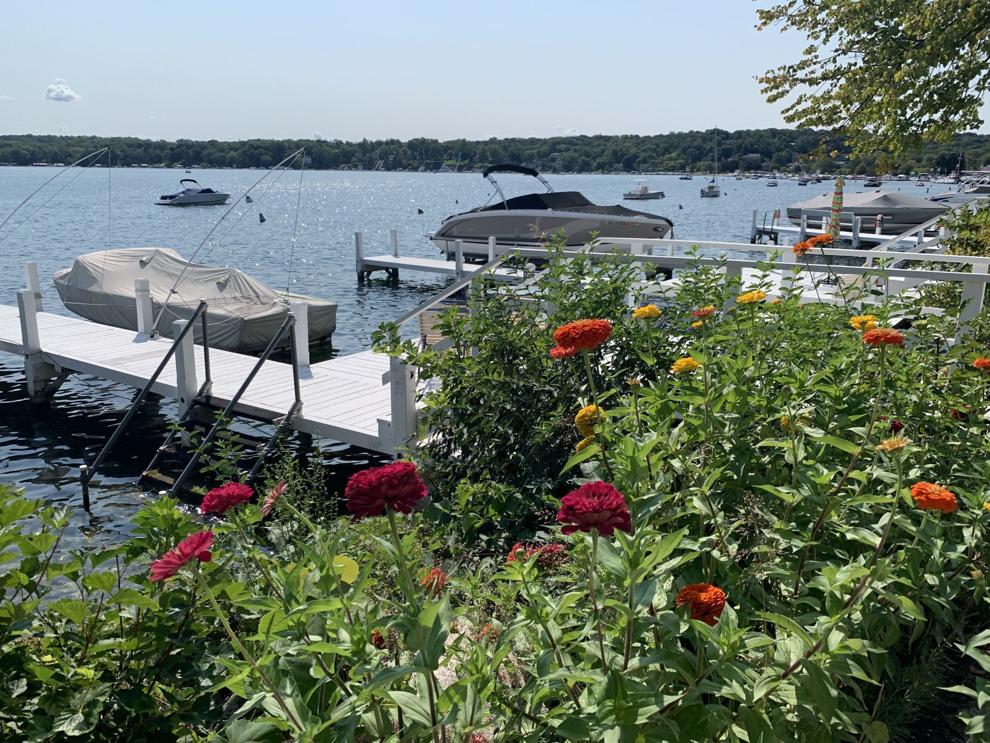 IMG_5038.JPG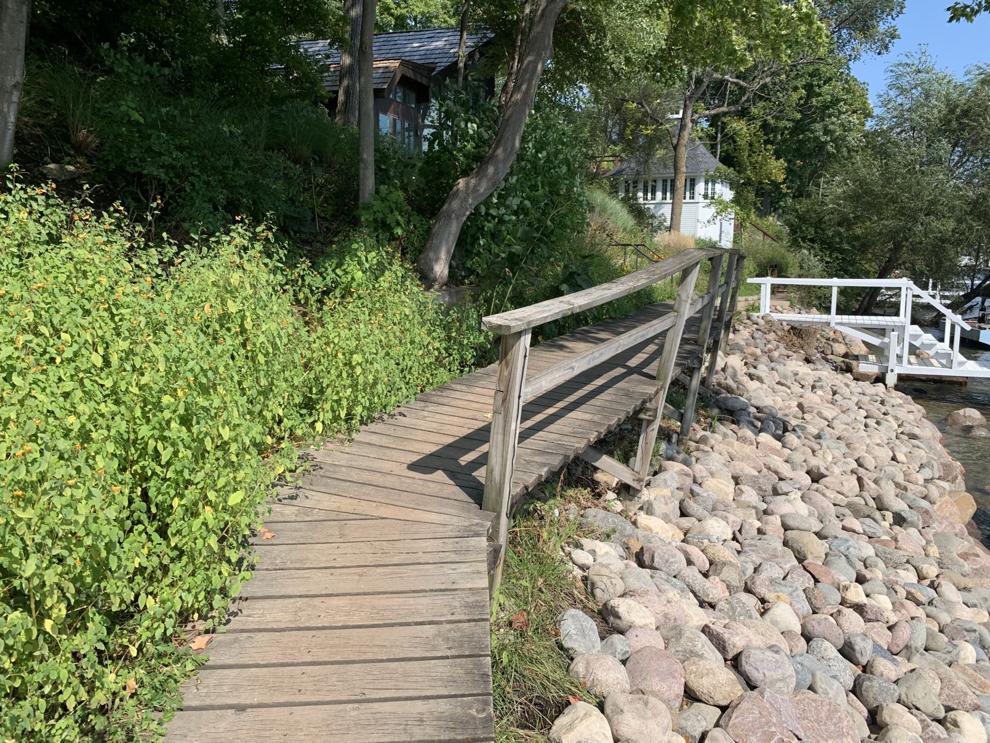 IMG_5040.JPG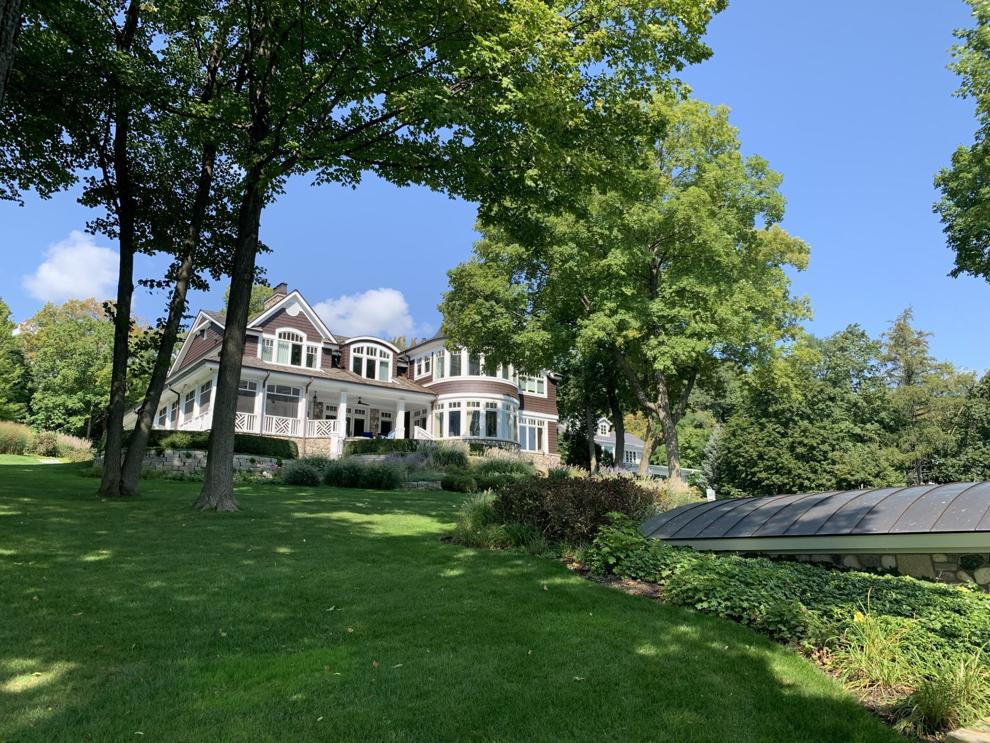 IMG_5042.JPG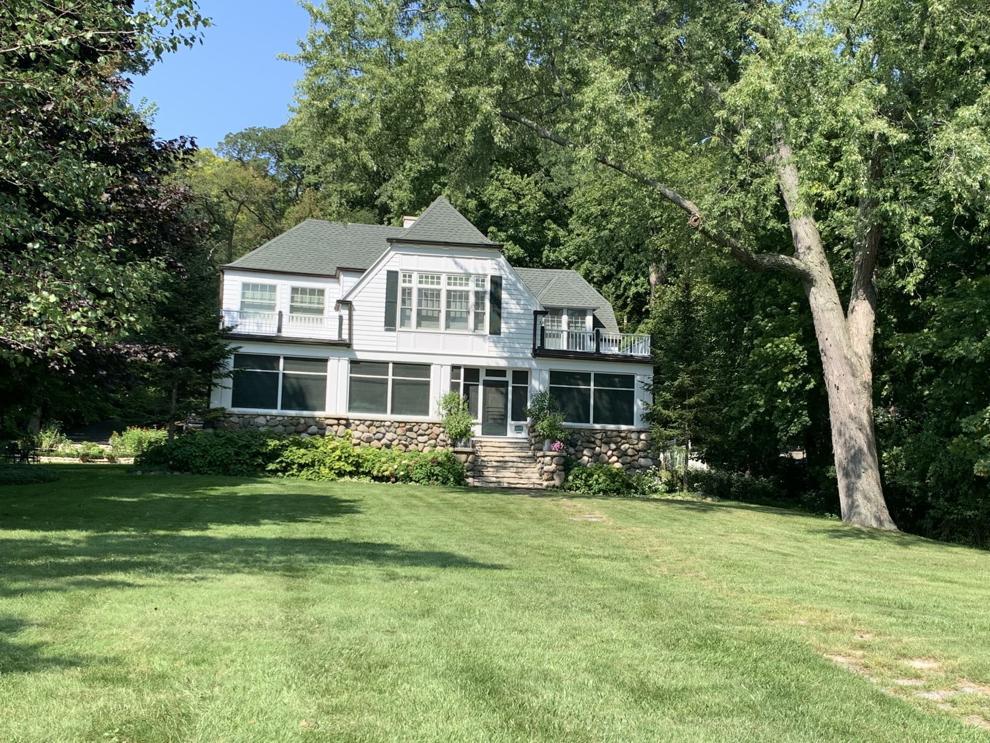 IMG_5050.JPG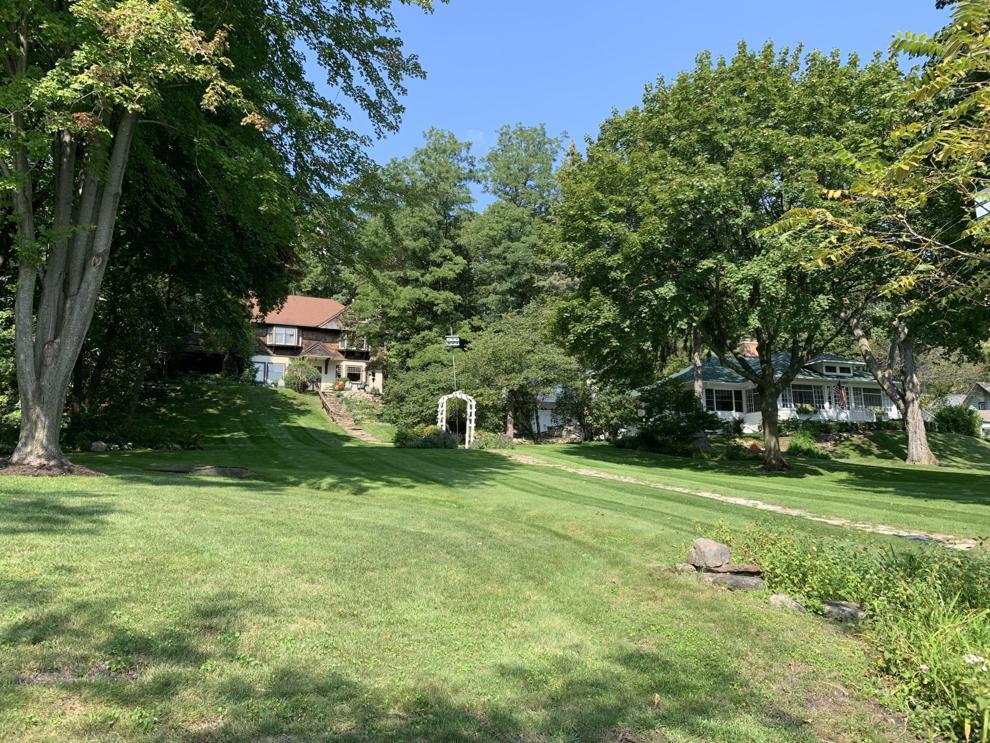 IMG_5051.JPG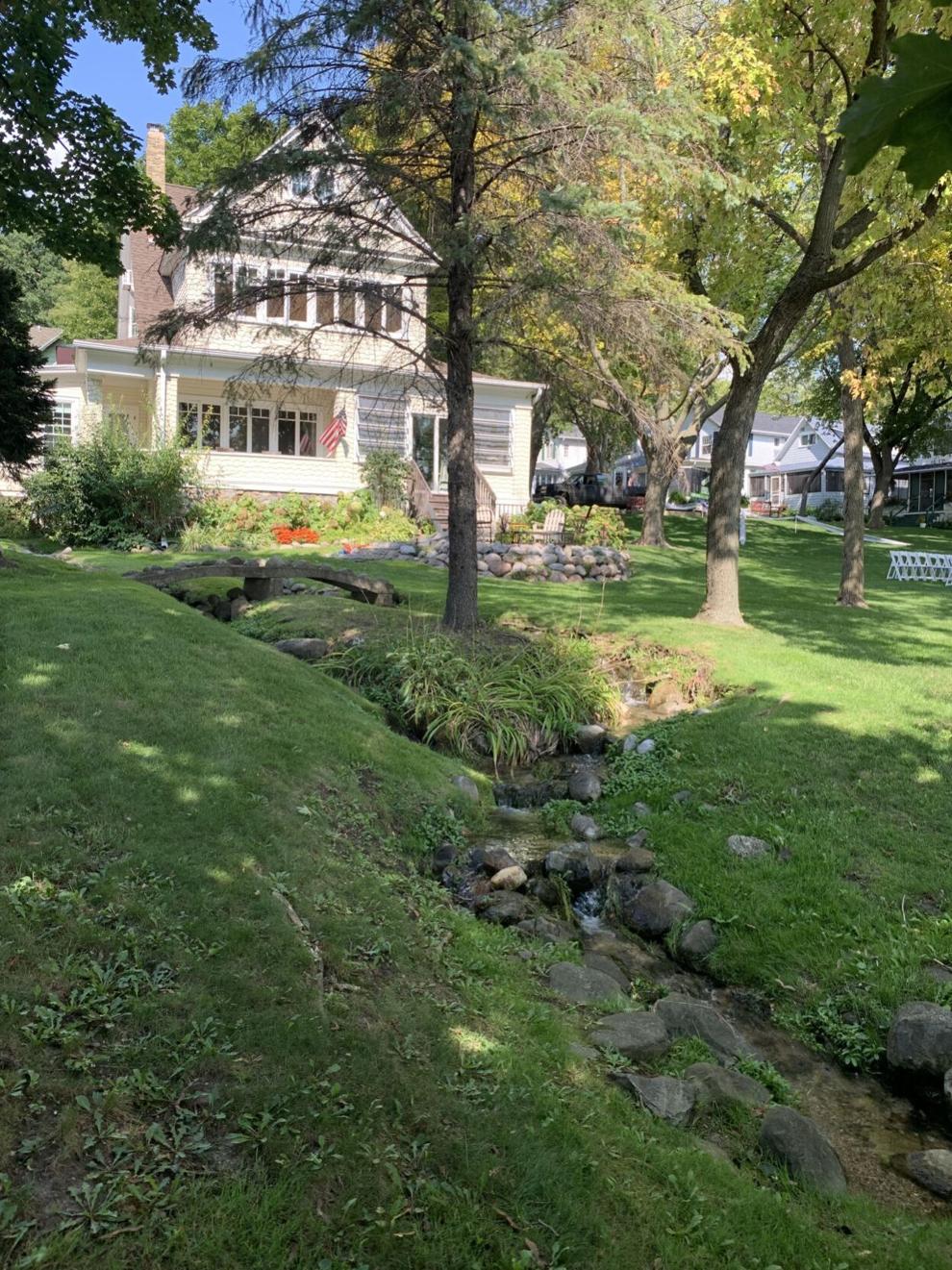 IMG_5055.JPG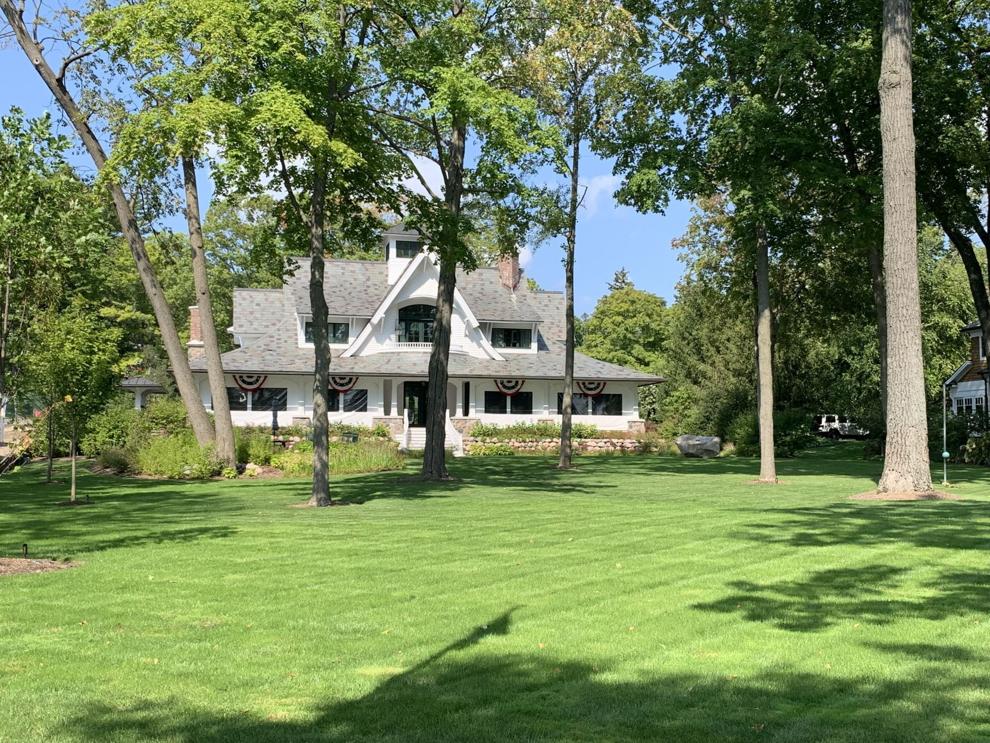 IMG_5057.JPG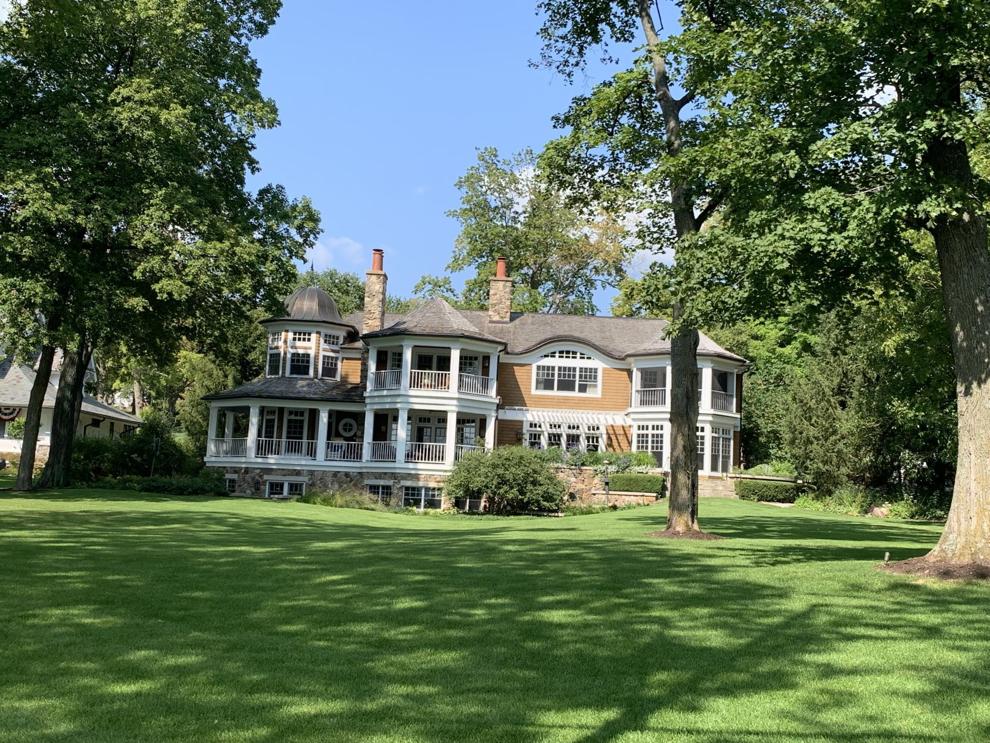 IMG_5059.JPG
IMG_5061.JPG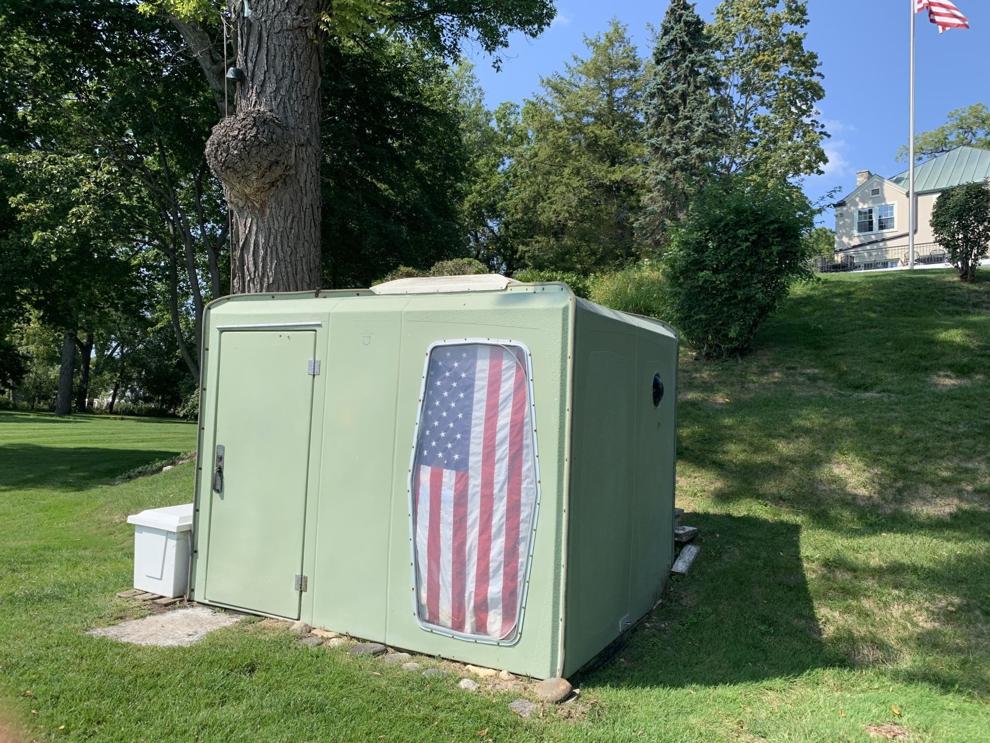 IMG_5065.JPG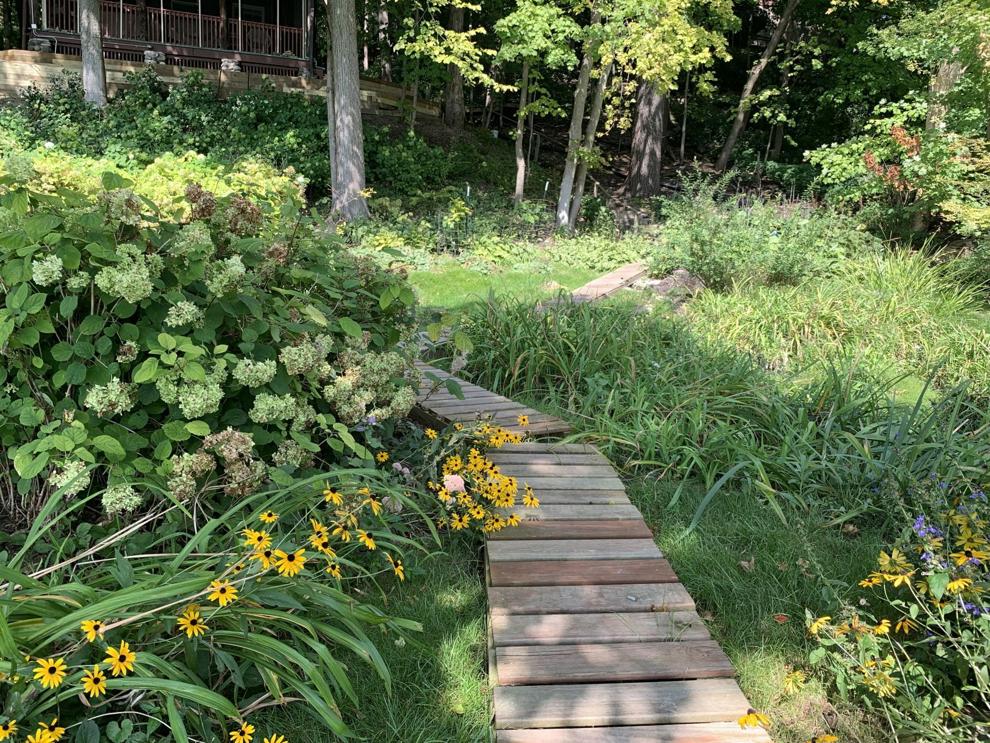 IMG_5070.JPG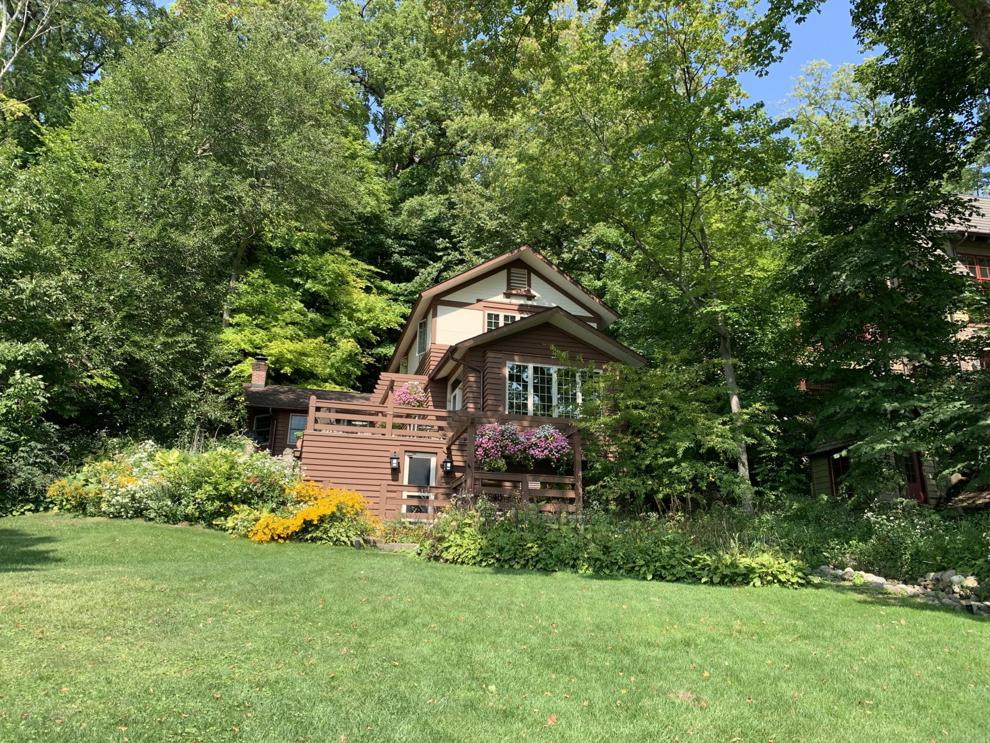 IMG_5071.JPG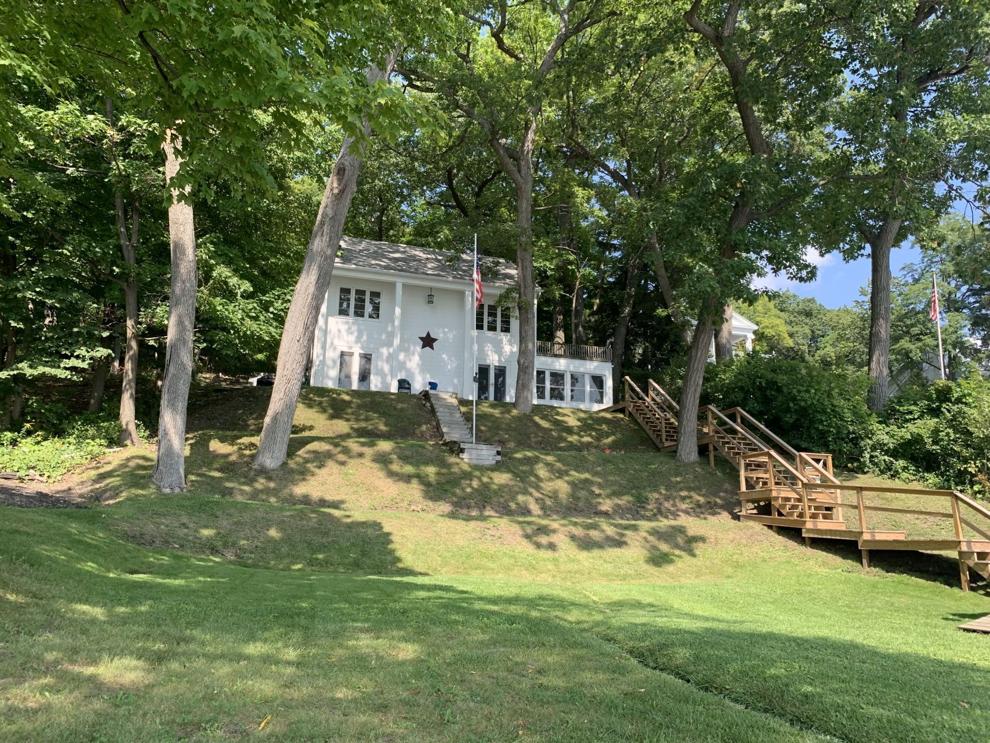 IMG_5073.JPG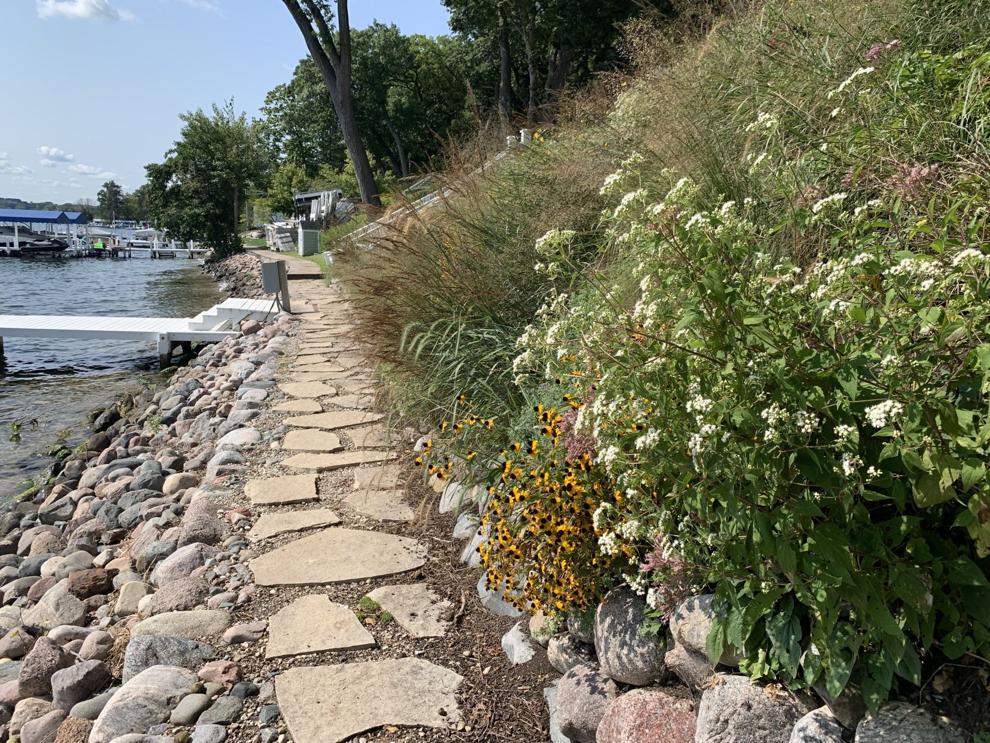 IMG_5075.JPG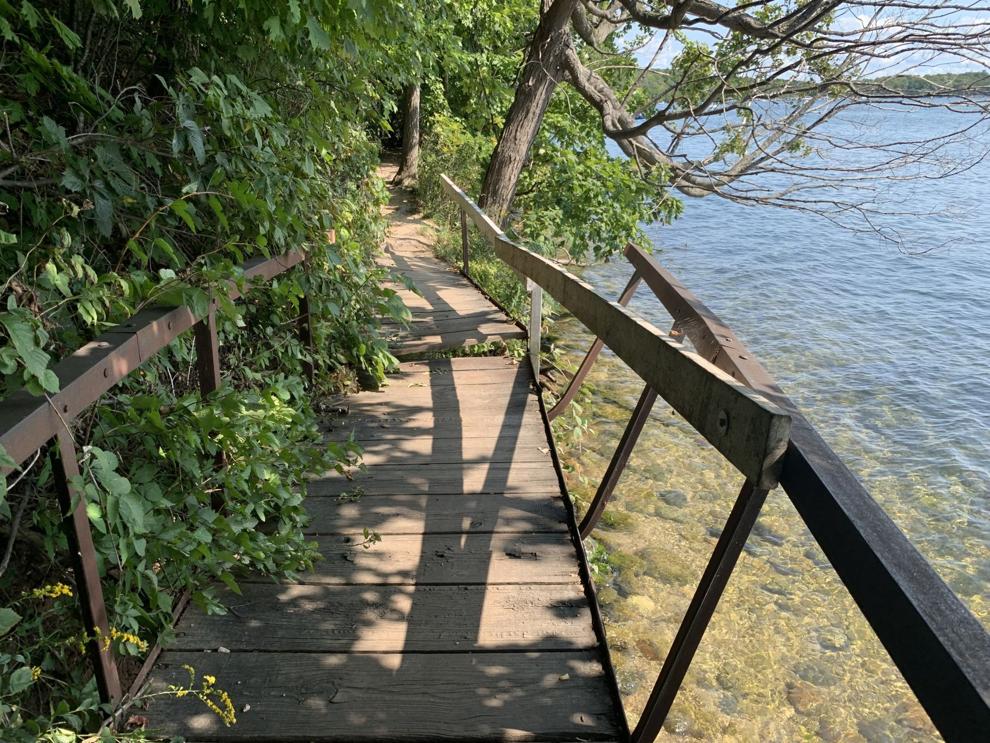 IMG_5077.JPG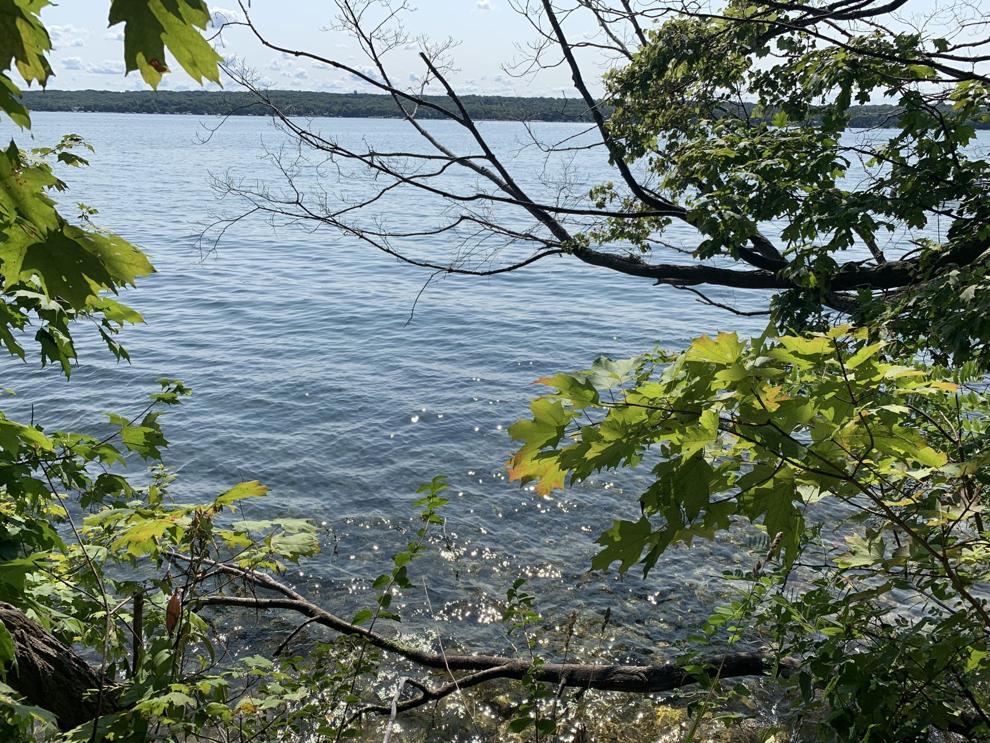 IMG_5080.JPG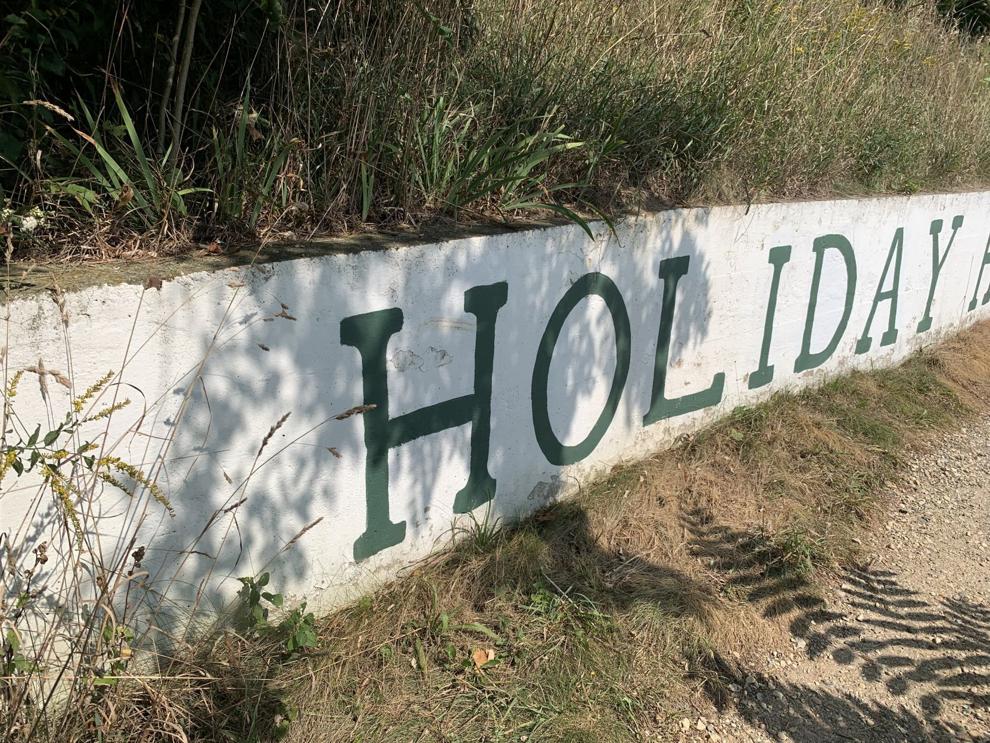 IMG_5082.JPG
IMG_5084.JPG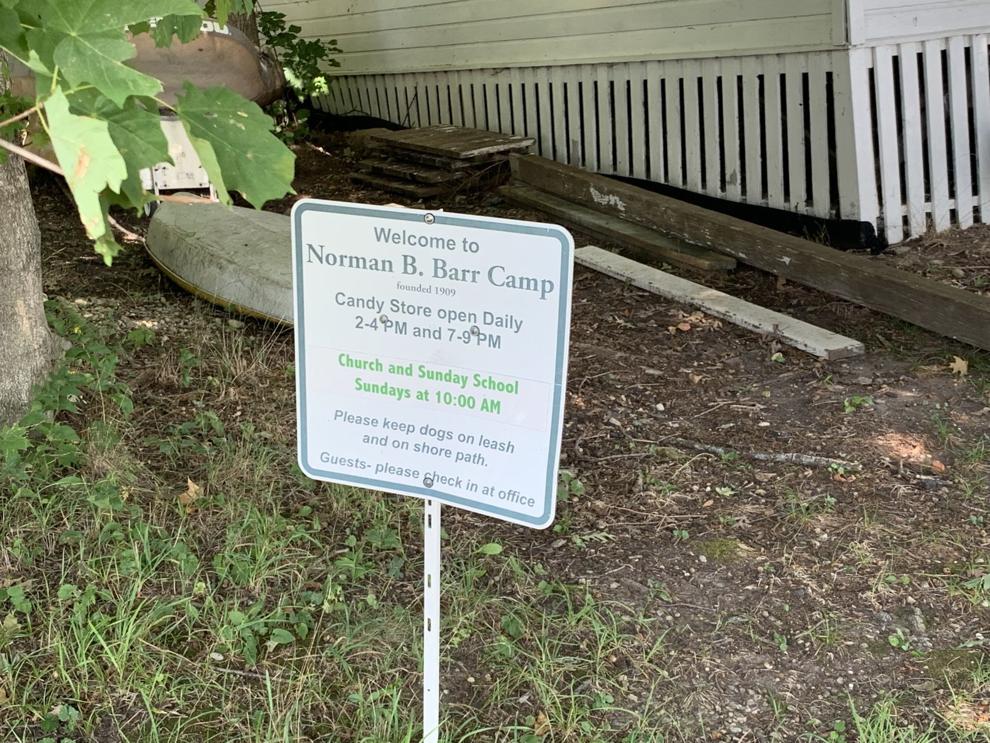 IMG_5085.JPG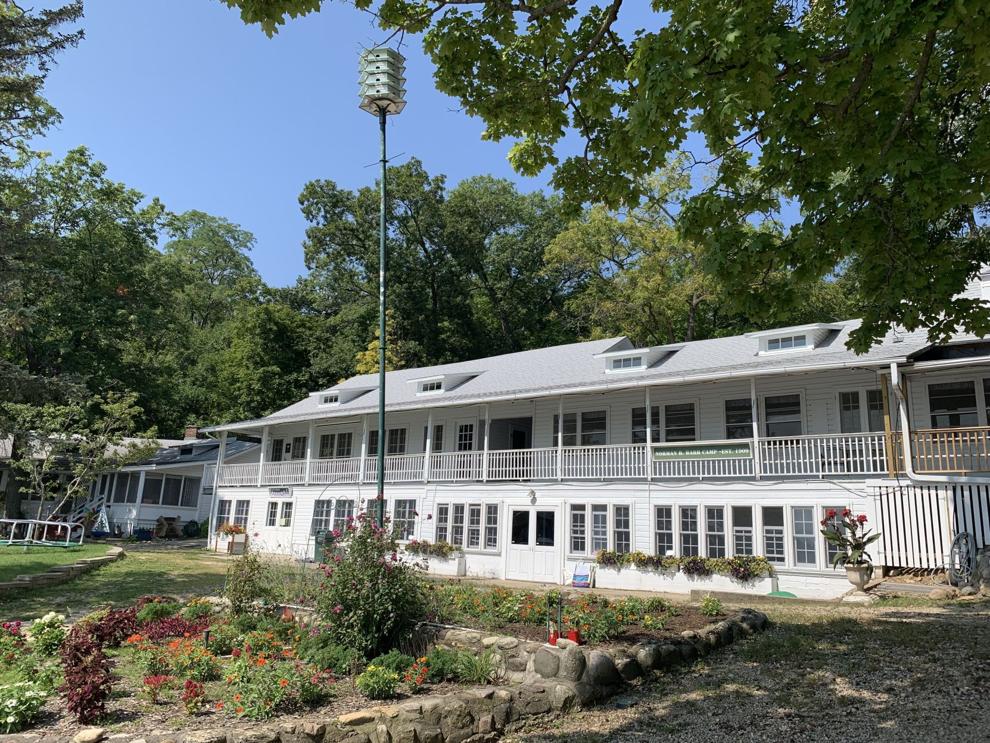 IMG_5086.JPG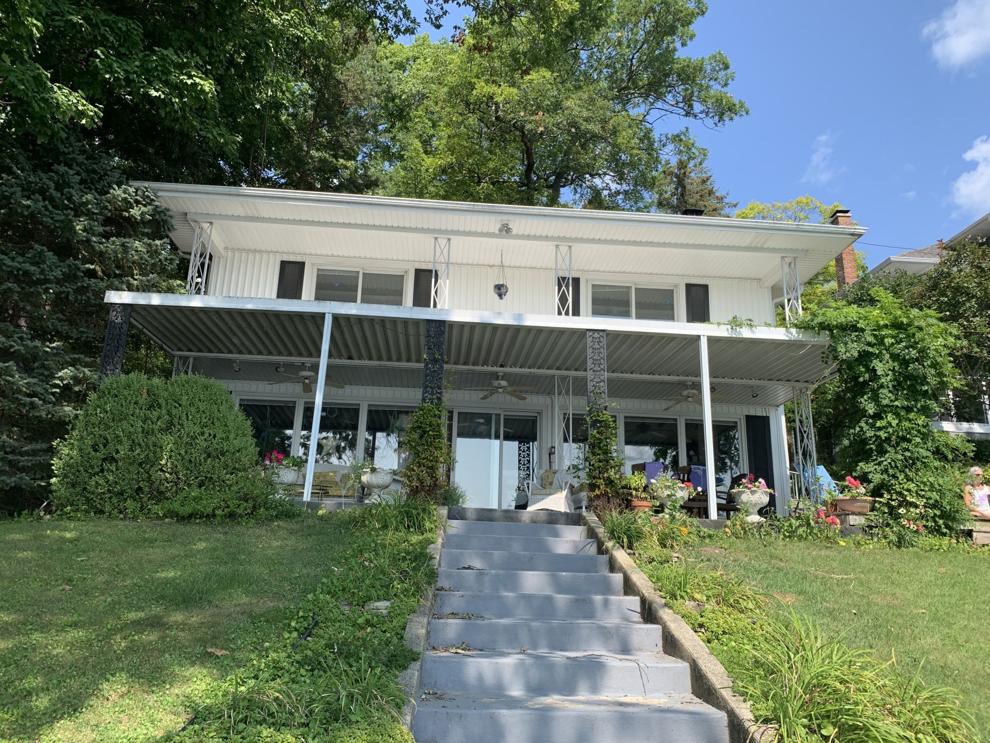 IMG_5087.JPG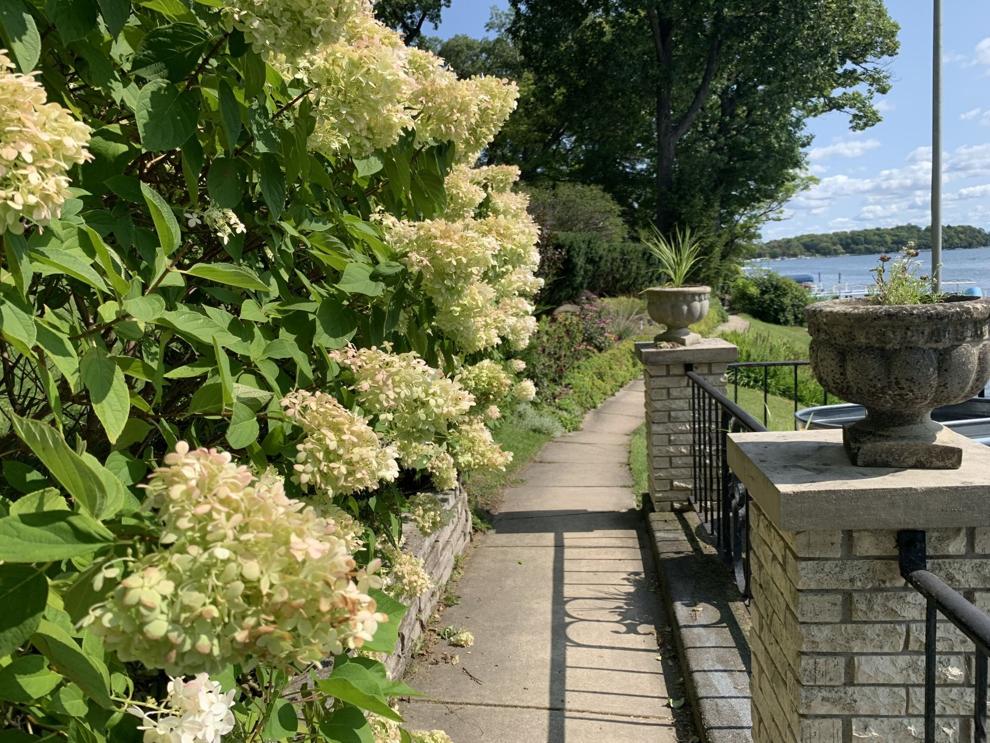 IMG_5090.JPG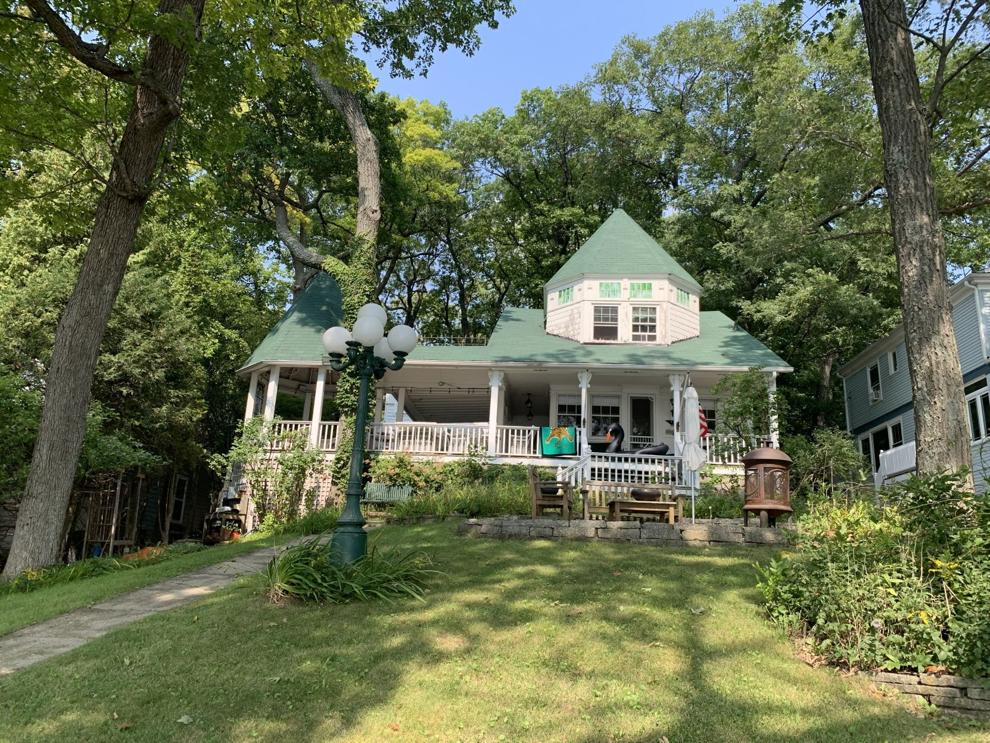 IMG_5091.JPG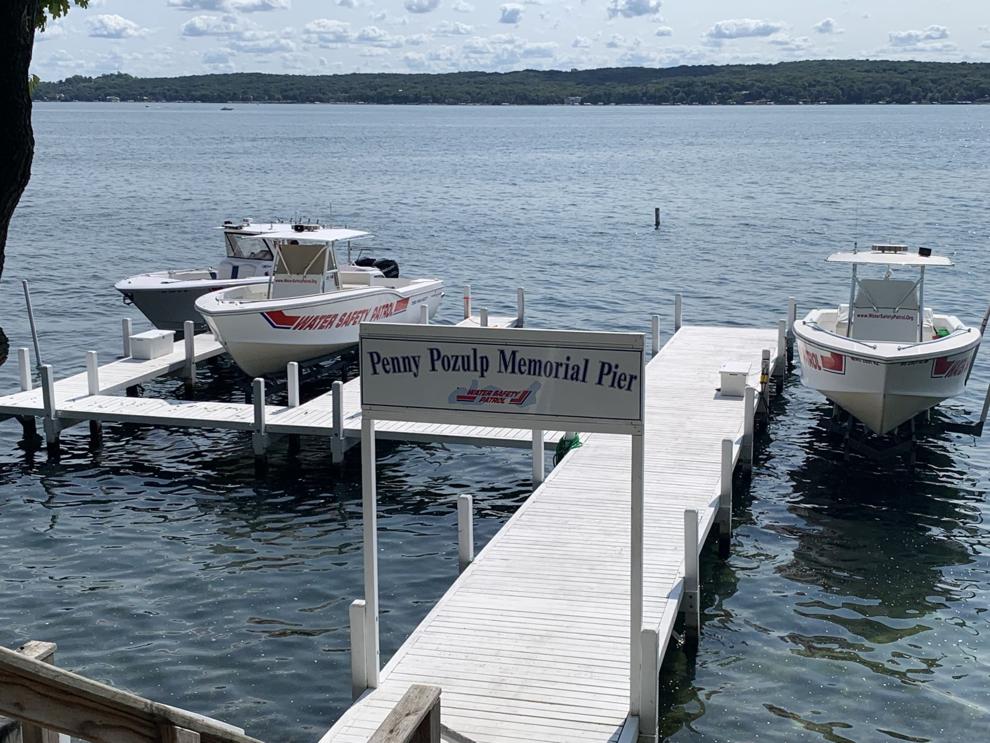 IMG_5092.JPG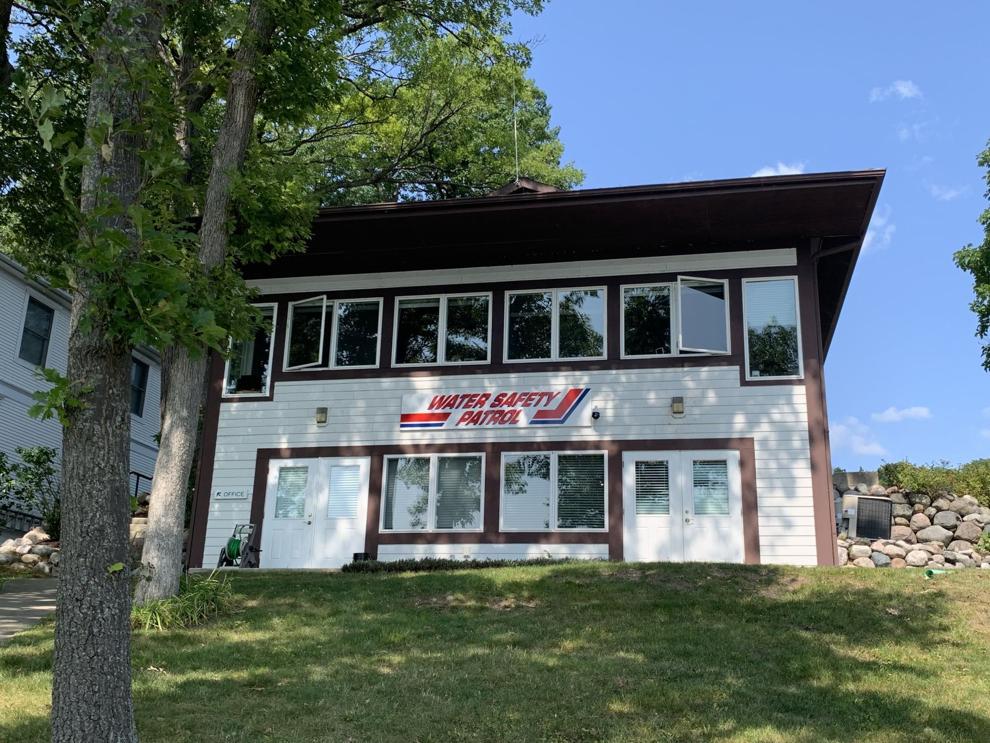 IMG_5094.JPG
IMG_5095.JPG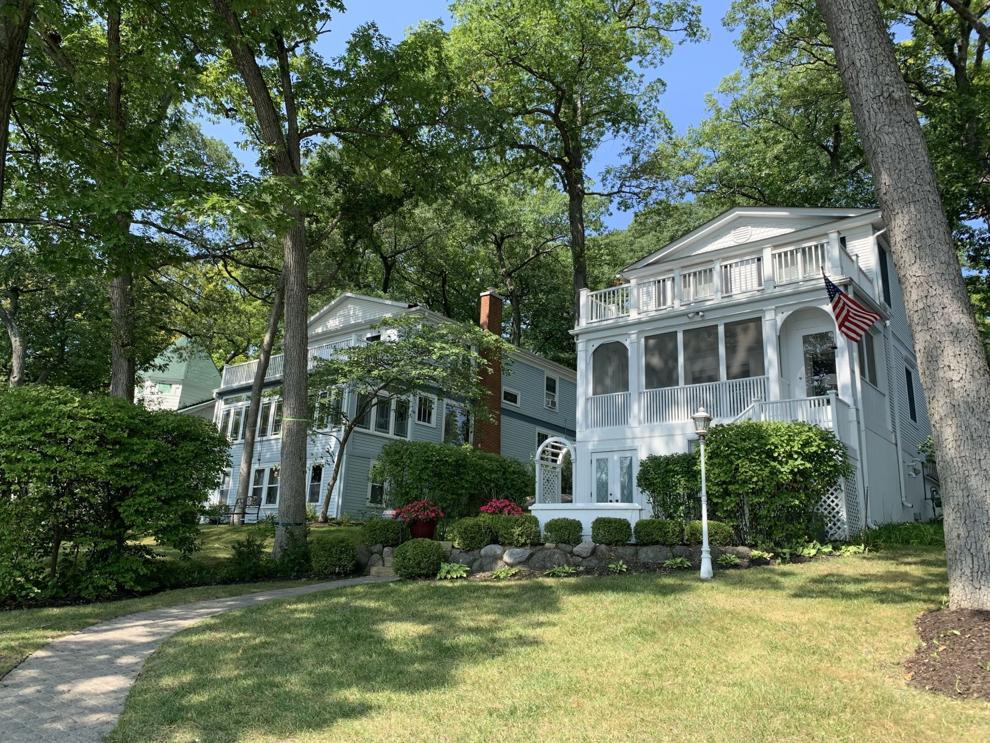 IMG_5097.JPG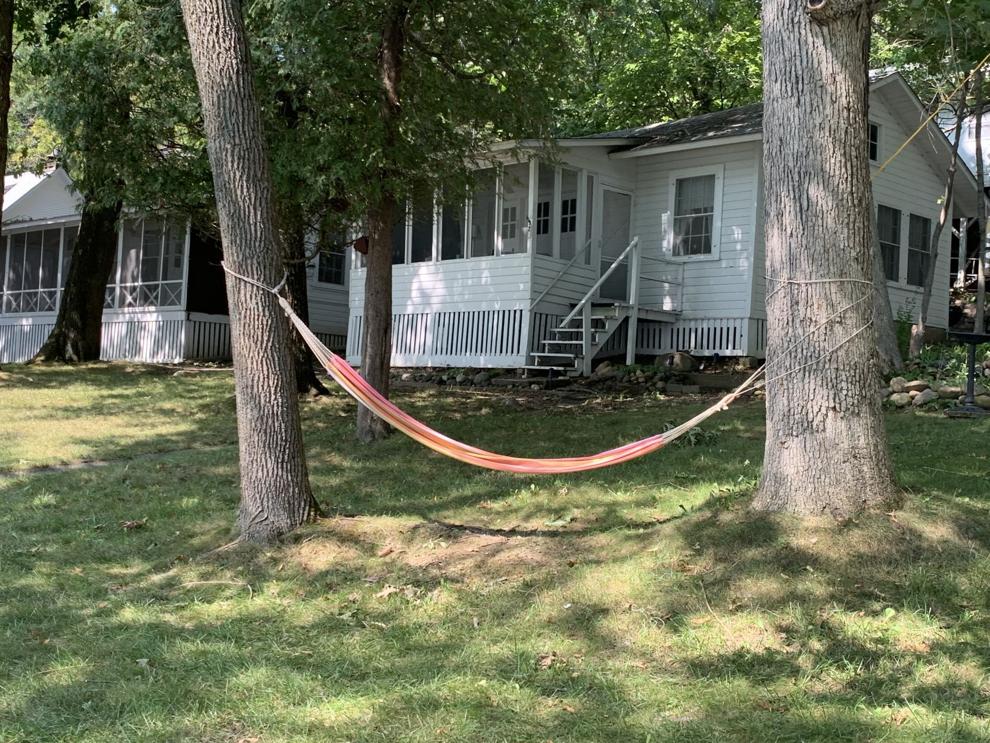 IMG_5099.JPG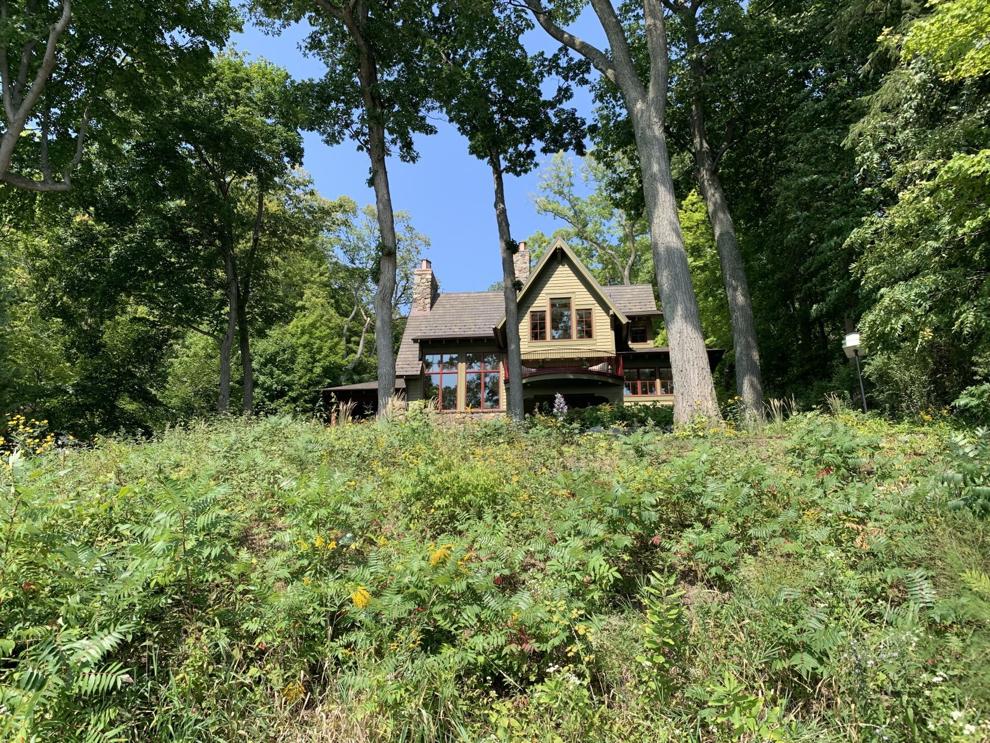 IMG_5101.JPG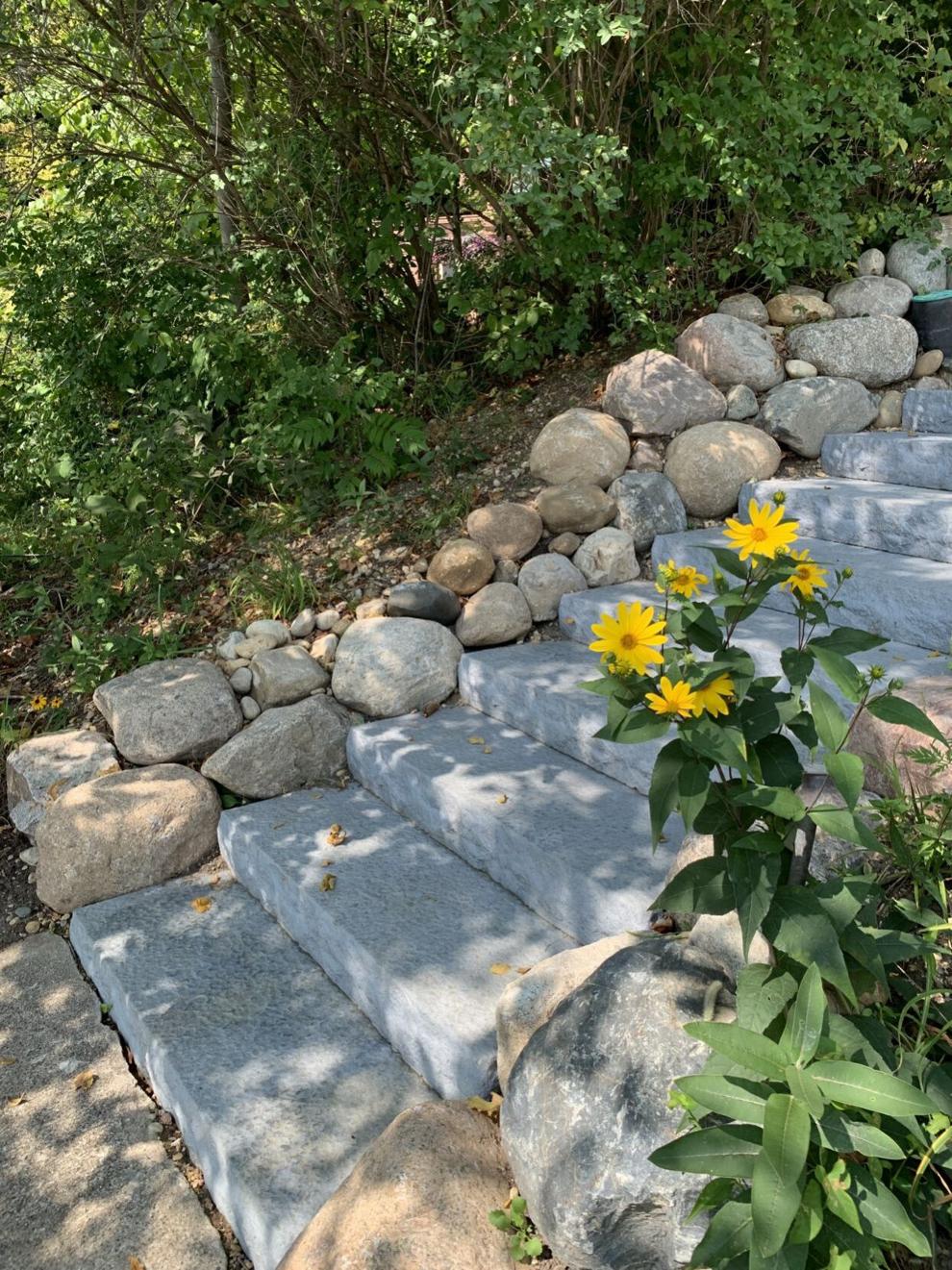 Fontana to George Williams University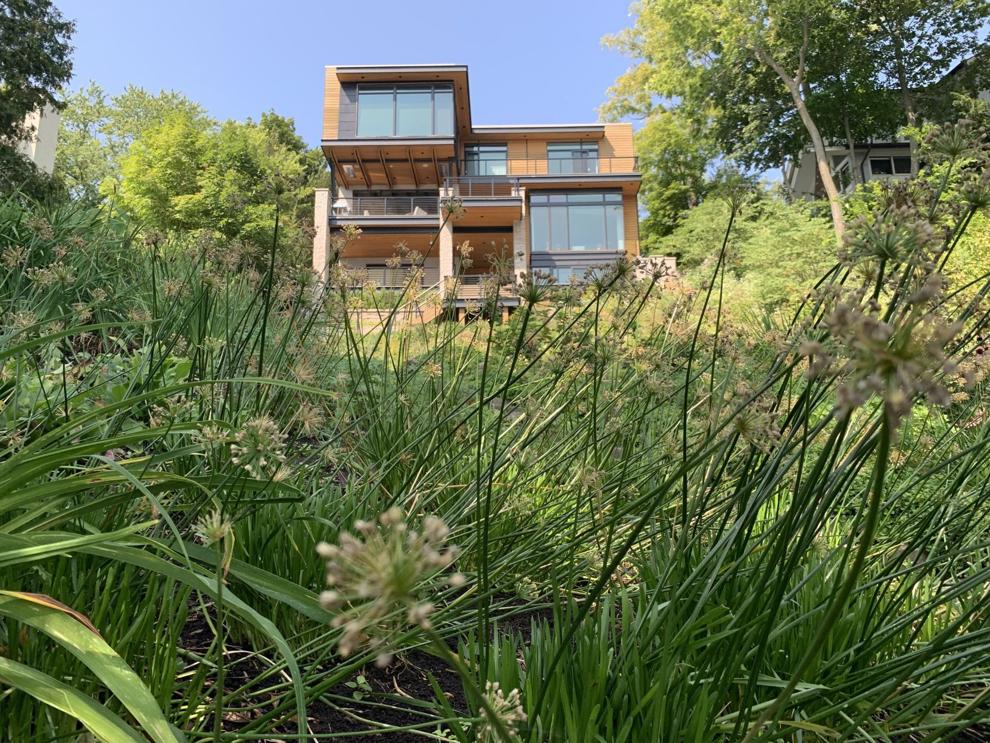 IMG_5108.JPG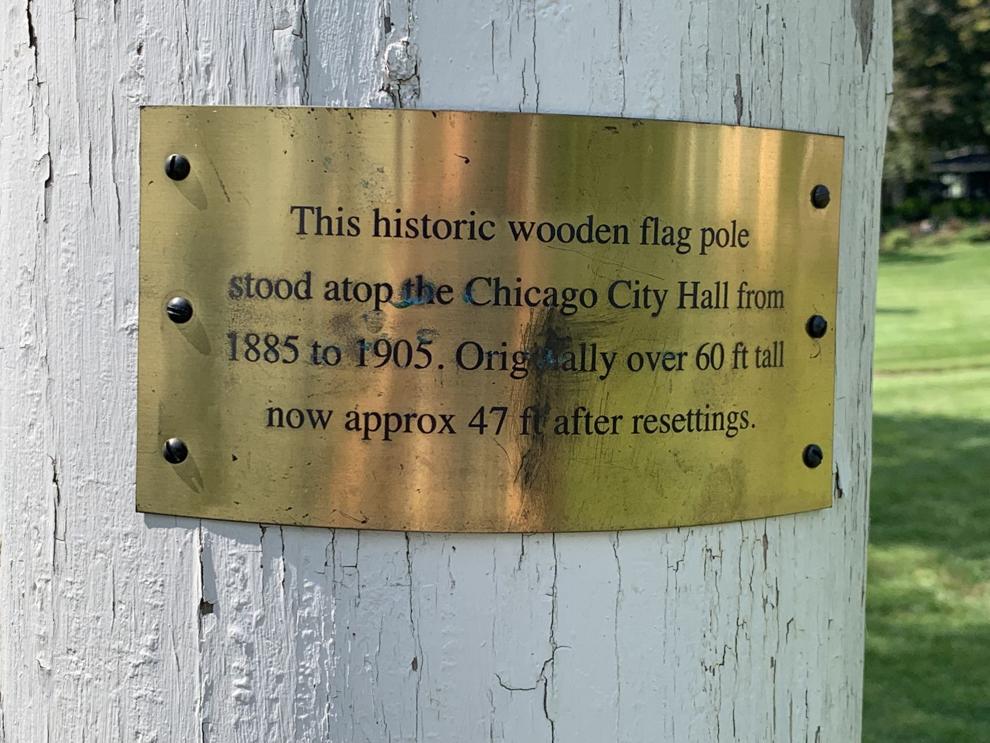 IMG_5109.JPG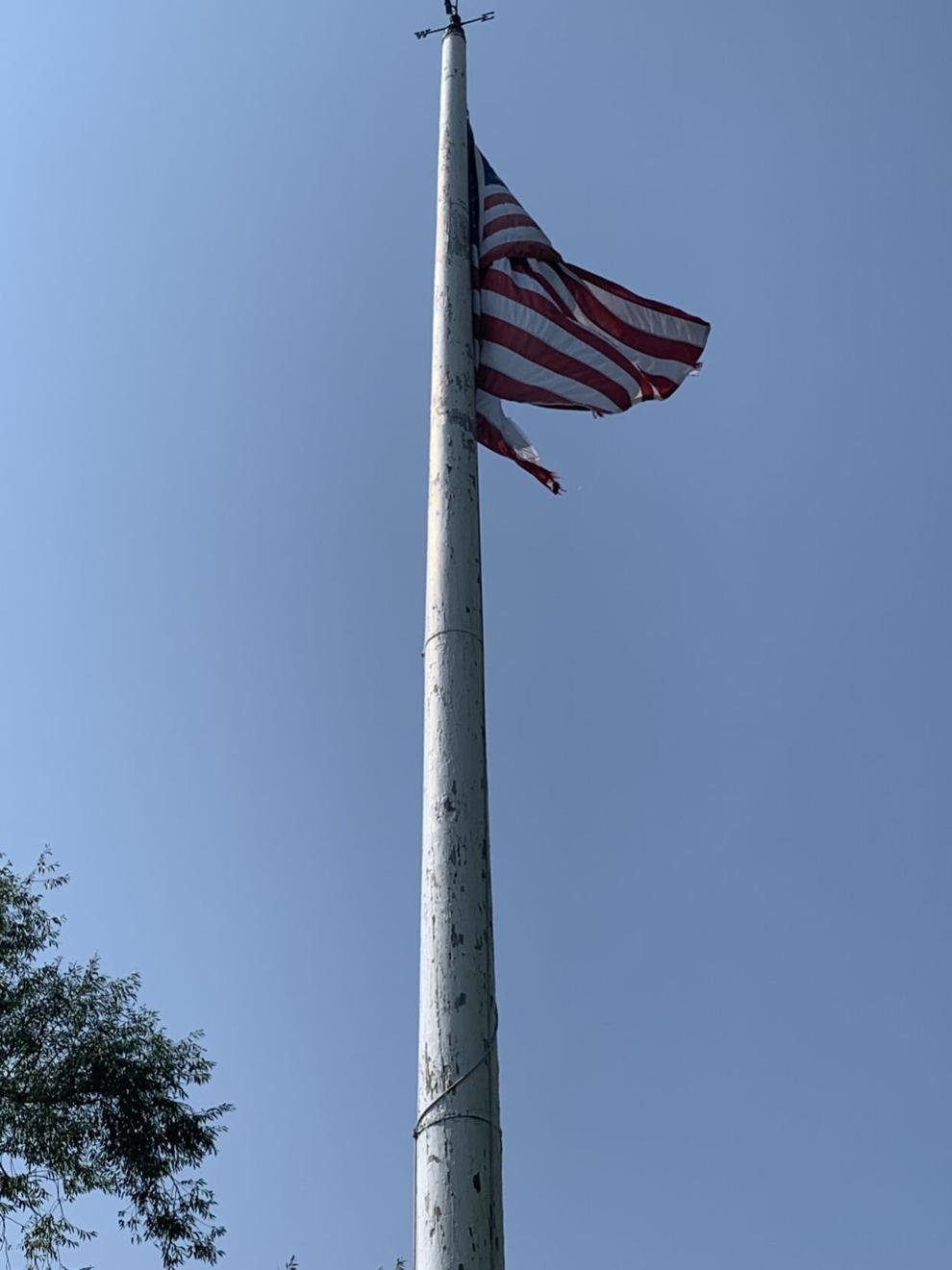 IMG_5110.JPG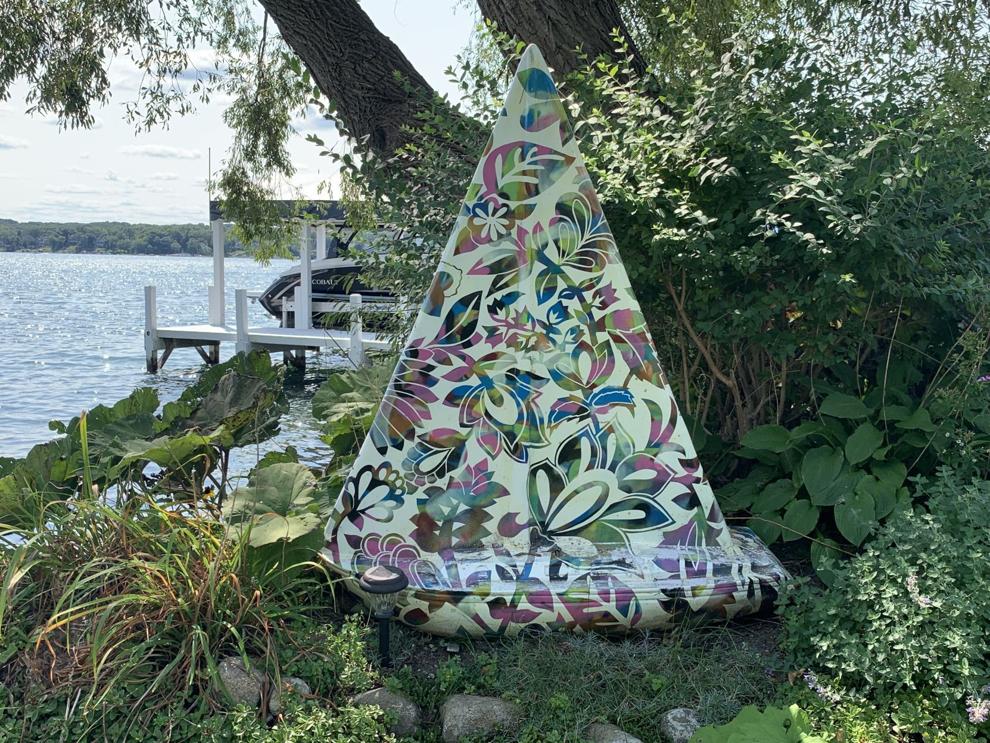 IMG_5111.JPG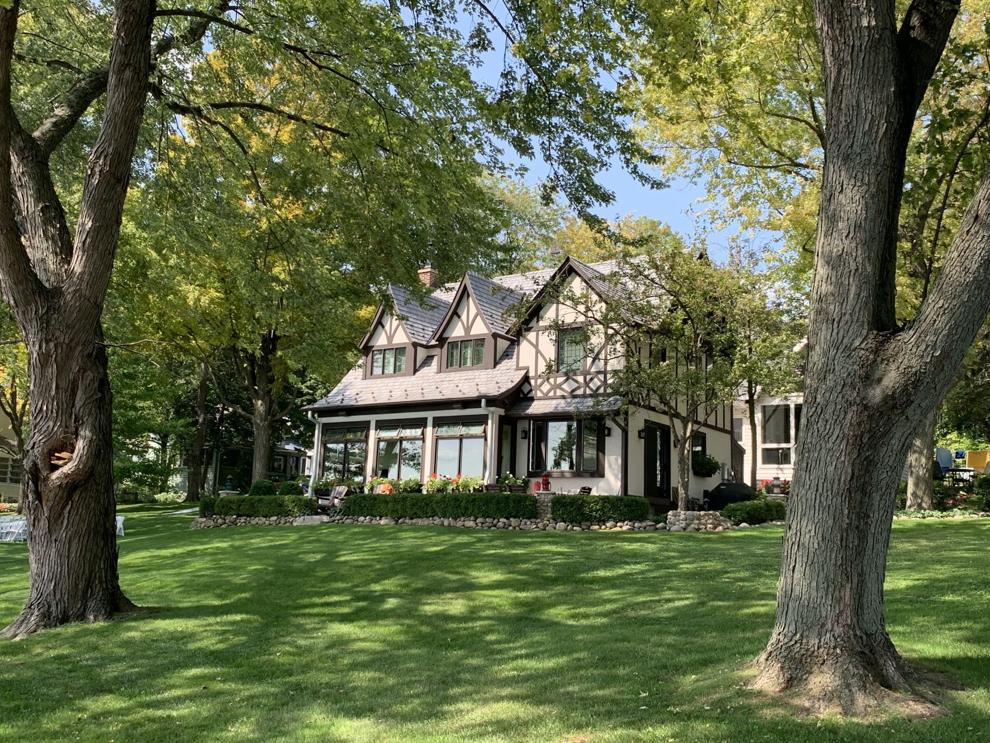 IMG_5114.JPG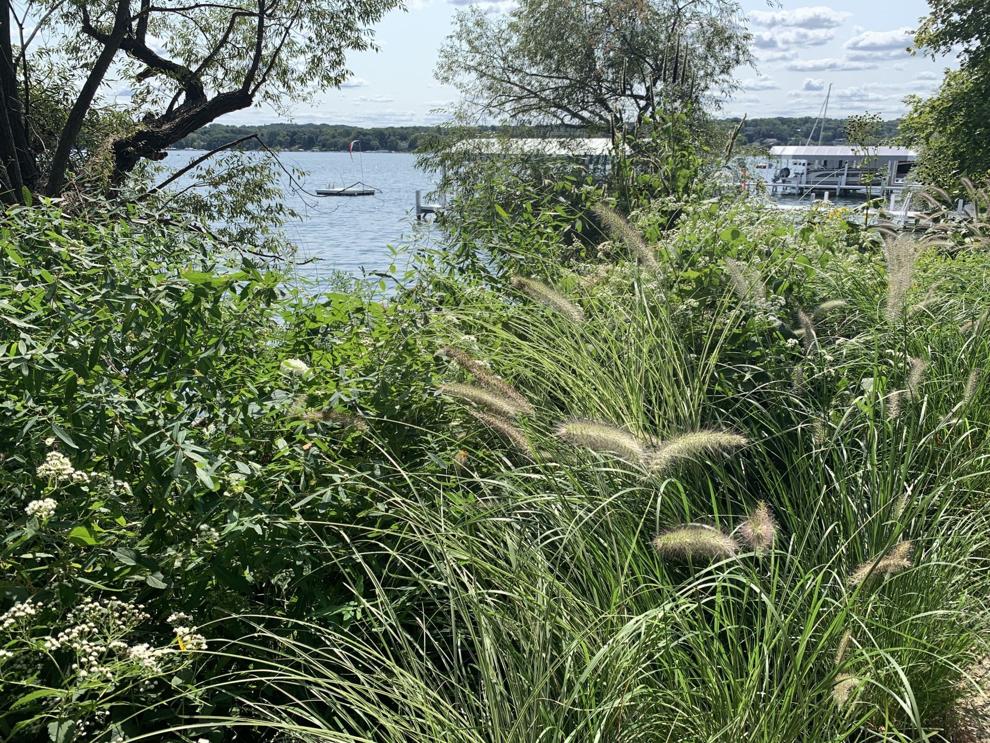 IMG_5118.JPG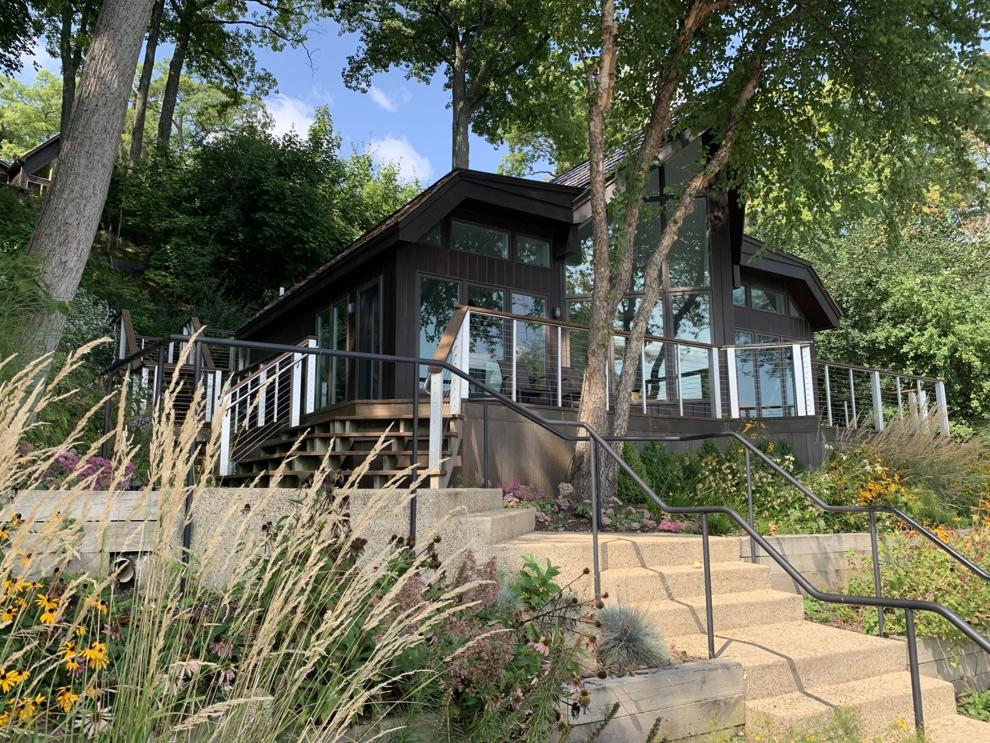 A late summer bloom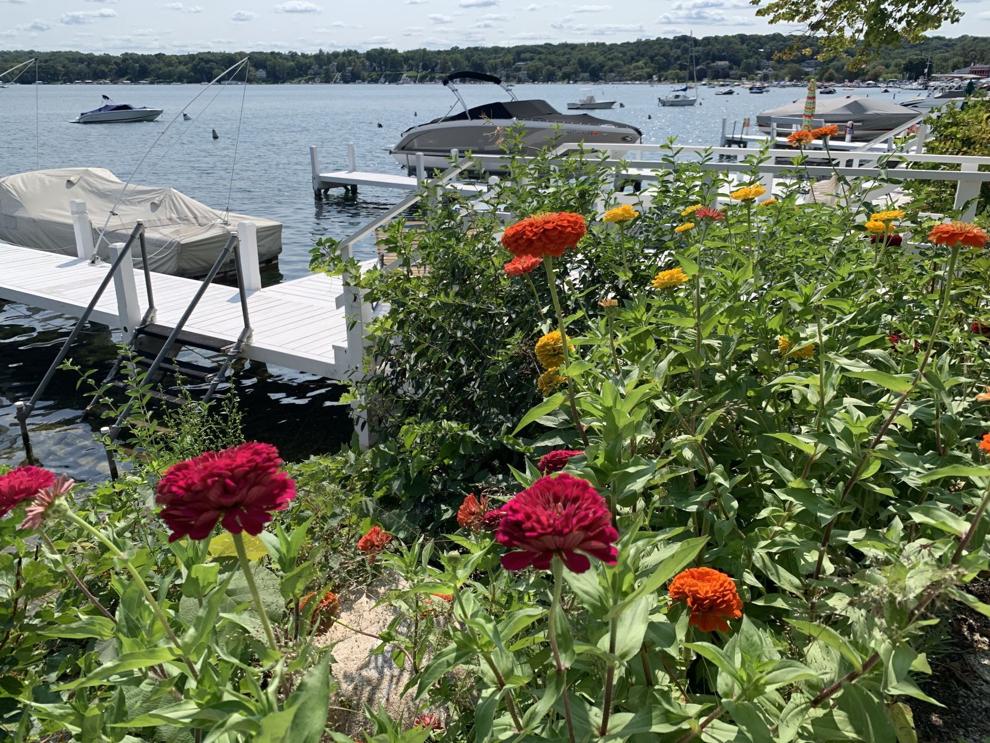 IMG_5120.JPG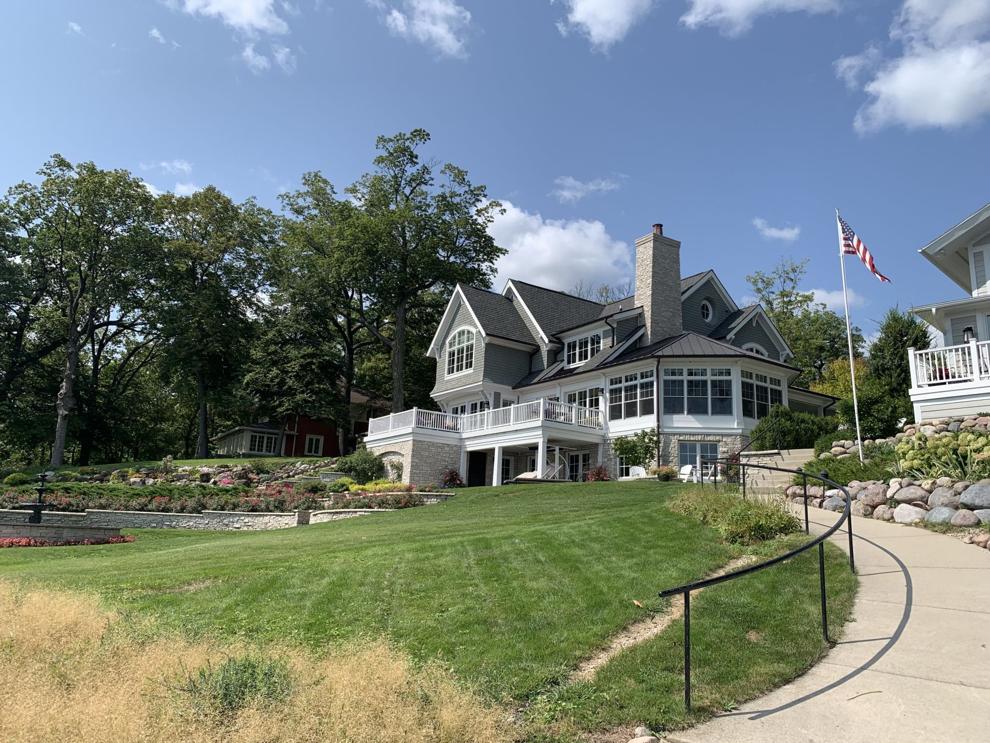 IMG_5121.JPG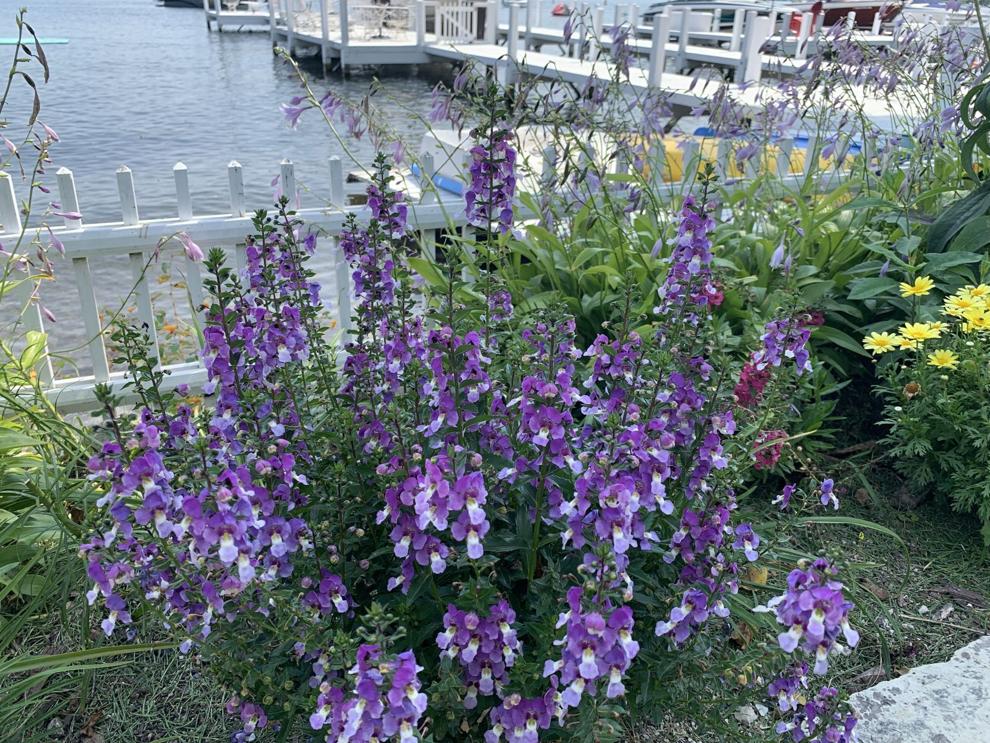 IMG_5122.JPG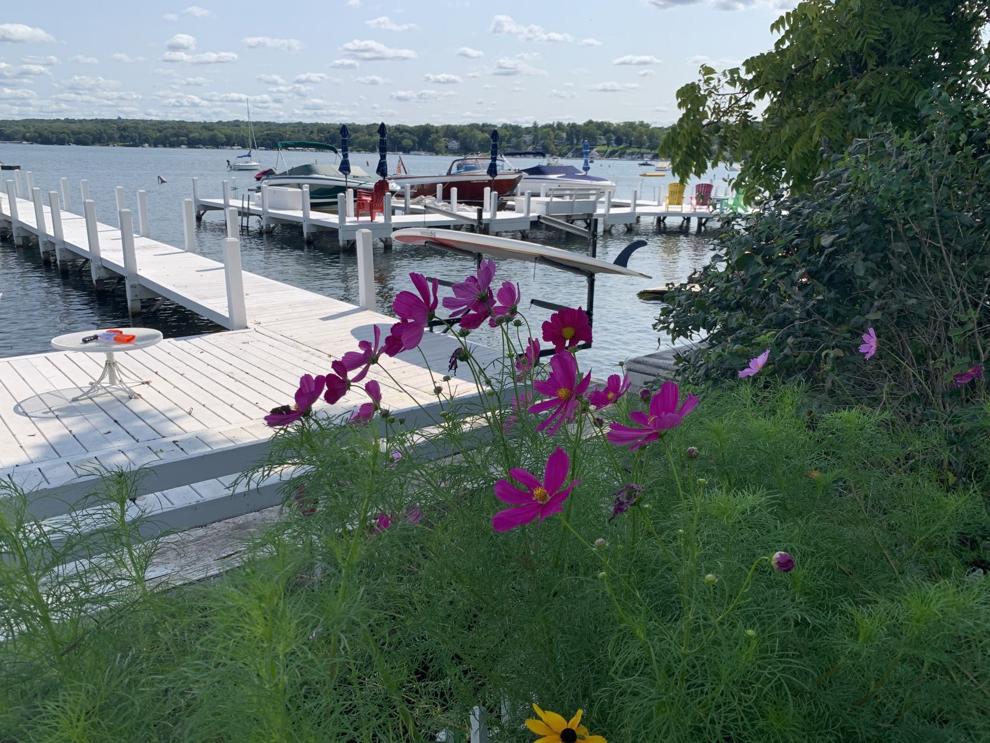 IMG_5123.JPG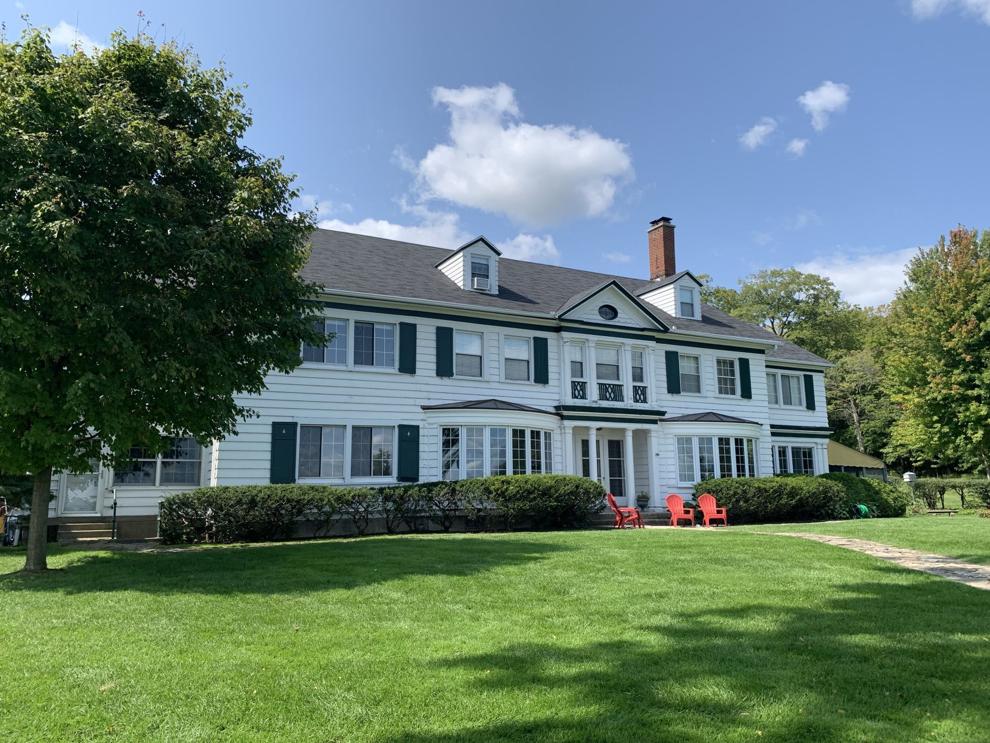 IMG_5125.JPG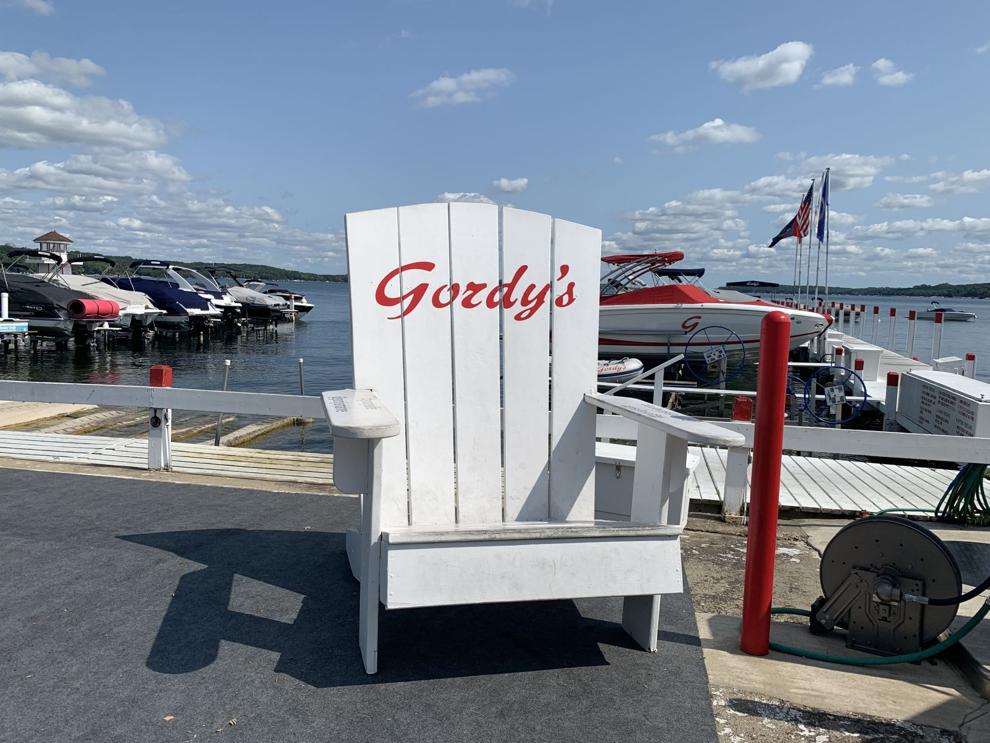 IMG_5126.JPG